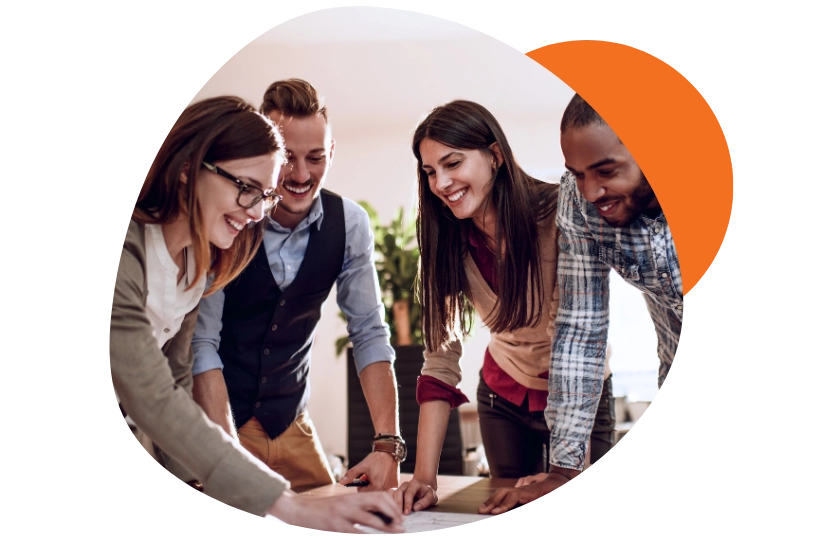 E-Book Download: Bridging the Digital Divide for Better Teamwork
Strengthen teamwork by making your collaboration platforms work with one another!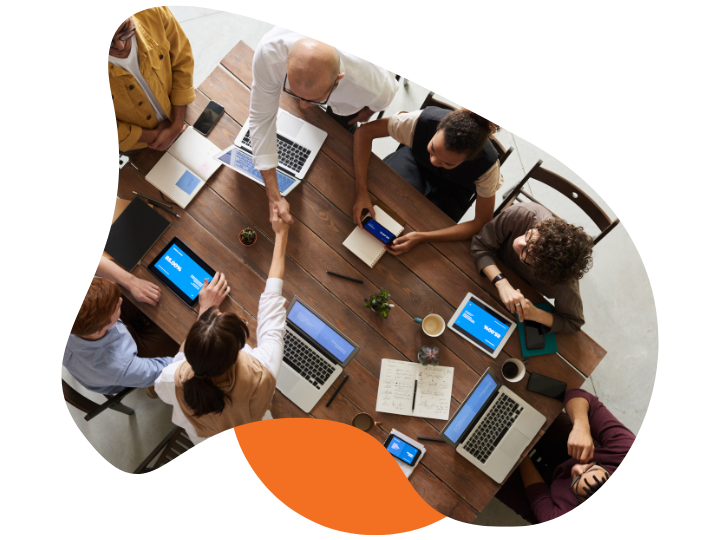 Isn't it ironic that collaboration platforms like SharePoint and Confluence are causing a divide among your teams?
Effective collaboration between users of both platforms is rare because Confluence users can't bring their work to SharePoint and vice versa.
You'd have teams sharing data over emails or working with outdated information, while managers struggle to keep everyone on the same page across both platforms.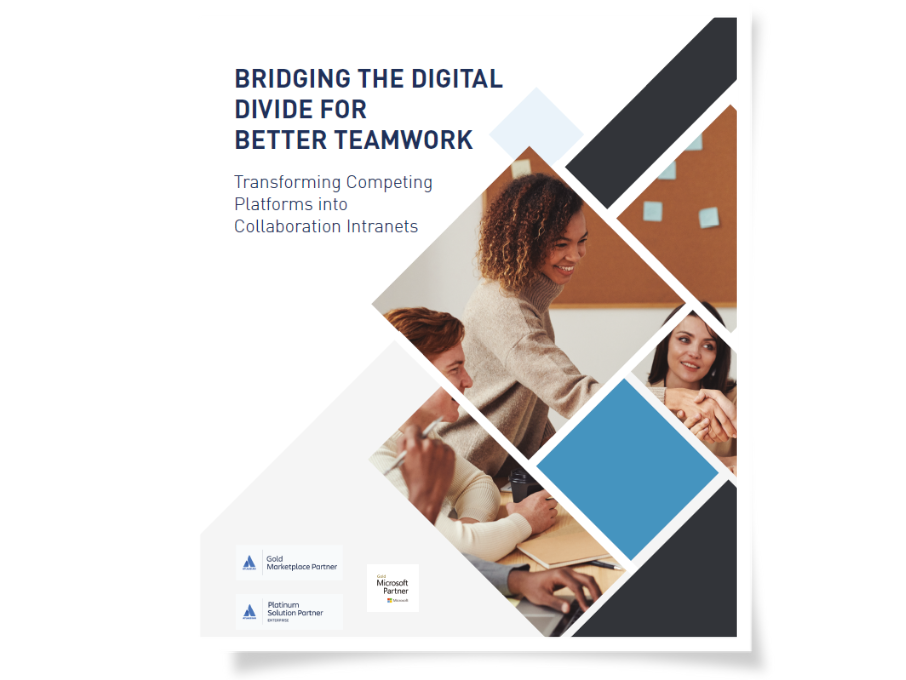 There is a clear digital divide in your organization, and it's hurting your teams and innovative efforts.
Close the digital gap and boost team connectivity, download this collaboration platforms' transformation guide right now. When you download this white paper, you will:
Identify what's causing digital divide between SharePoint and Confluence platforms in your organization
Discover one instant solution that can bridge your two collaborative platforms
Explore the capabilities of SharePoint Connector for Confluence and how it can help connect Confluence users with SharePoint users
Learn three powerful intranet use cases when you connect SharePoint and Confluence
Check it out now and gain a thorough understanding of how you can get the most out of your collaboration platforms and significantly improve teamwork.
Ready for the next step?
Arrange a personal meeting!
Our expert Franziska Wende will be happy to take a first look at your individual starting situation together with you.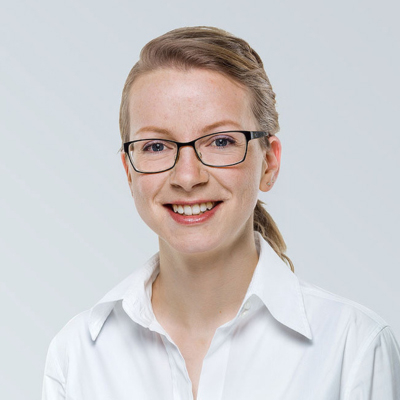 Your contact person
Franziska Wende
Team Lead Product Marketing & Sales
Kleiststraße 10a, 01129 Dresden

Tel:

+49 351 850 33 257