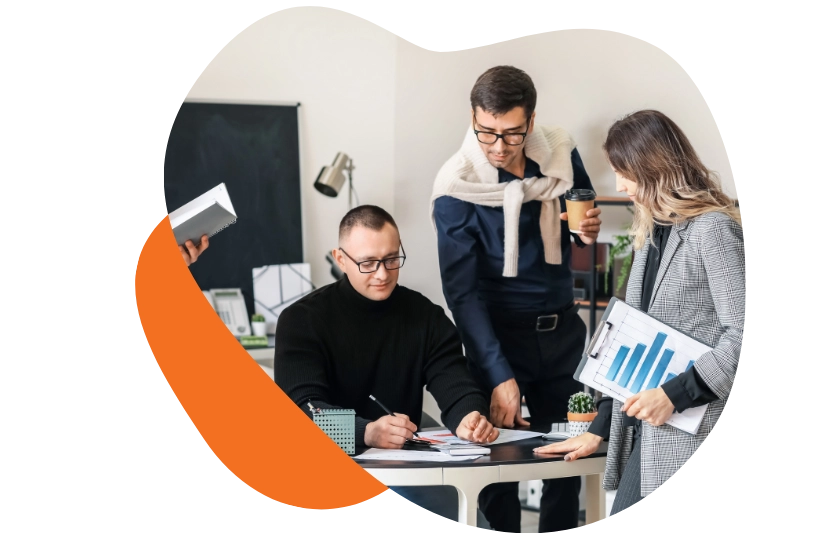 SharePoint Connector for Confluence
Bring Your Teams Together
SharePoint Connector for Confluence
Bring Your Teams Together
Two Connected Platforms. One Unified Intranet. Hyper Collaborative Teams.
Unlock SharePoint, OneDrive and Teams documents
Level up document management in Confluence Cloud. Instantly share and publish documents or lists located in SharePoint Online, Microsoft Teams or OneDrive within folders or as preview in your Confluence.
Get the best of Confluence Cloud in SharePoint
Embed Confluence Cloud pages in SharePoint by using the "Confluence Content" web part. This integration ensures that content is always up to date on both platforms.
The securest way to bridge Confluence & SharePoint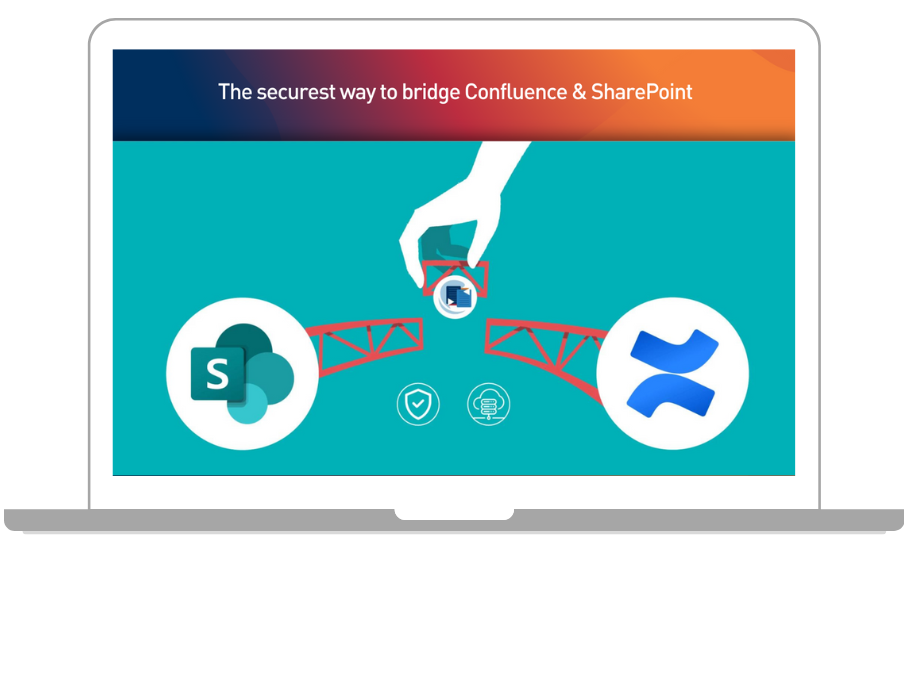 Drive efficient collaboration by integrating the two platforms and manage data securely in a unified digital workplace. ISO certification and Cloud Fortified Badge guarantee the highest level of data security & privacy.
Struggling with your Cloud Migration?
We've got you covered!
Check out our Migration Hub for expert resources to make it a breeze. Explore our wealth of documentation and resources to tackle your migration challenges head-on.
Reviews on the Atlassian Marketplace
Get started today and join 4,000+ companies who are working smarter with Communardo products.