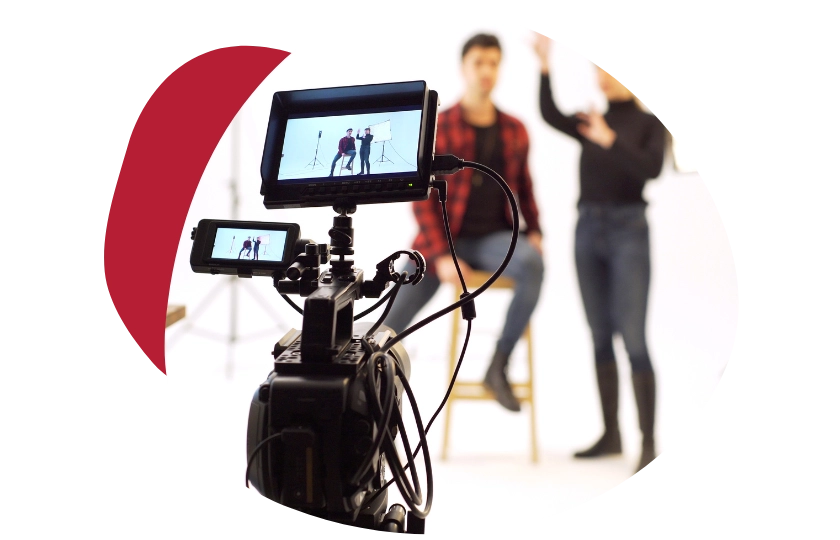 Get to know us!
Have a look at the short videos of our employees and learn more about the daily life at Communardo. Beyond that, of course, all questions are allowed!
This is Klaida!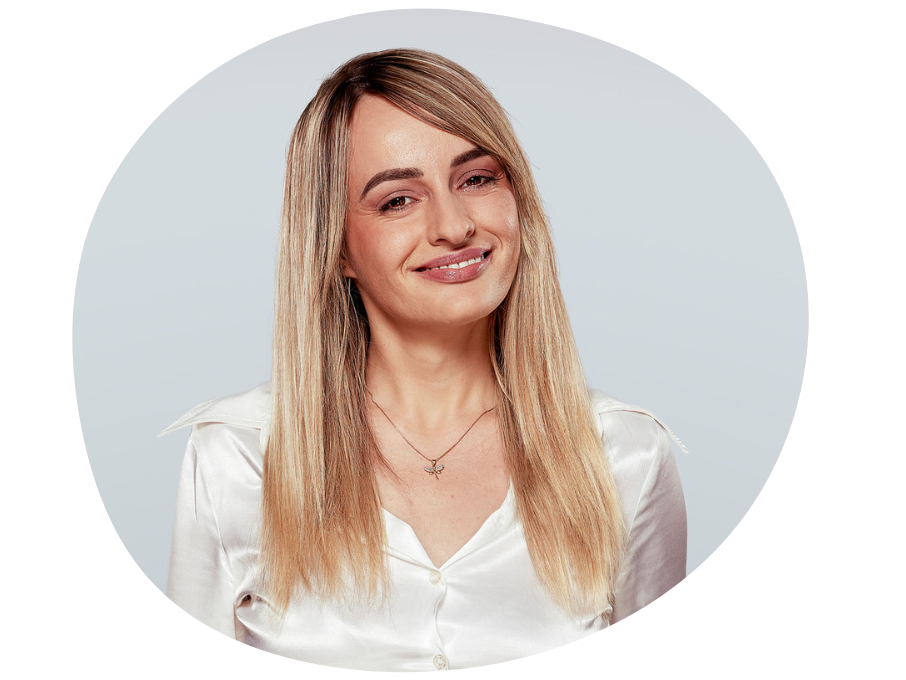 Klaida joined the Communardo Products team in April 2021 as a Marketing Manager.
She is actually from Albania and therefore also worked at our site in Tirana at the beginning. But this year she decided to start over in Germany together with her family. The colleagues in Dresden are of course more than happy to welcome her into their midst.
In her role as a Product Marketing Manager, she excels in the art of shaping, executing, and delicately weaving campaigns across our diverse channels, thus creating a symphony of successful marketing. And she does all of this with absolute warmth, making her someone you simply must like!
At this year's offsite, Klaida took the time to answer a few spontaneous questions about herself and her work at Communardo in front of the camera. Take a look and get to know Klaida!