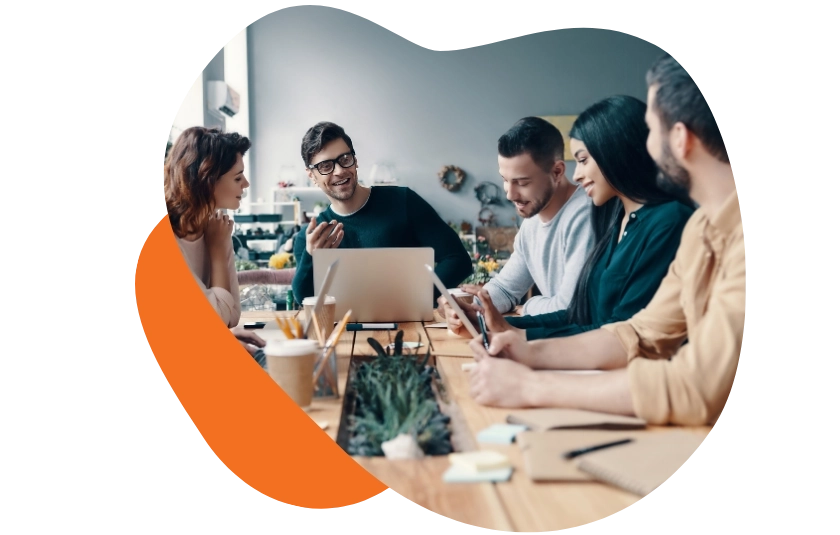 Staffbase
With the employee app and intranet platform you finally reach all employees
Staffbase - the leading solution to reach your employees
For managing your internal communications, the platform provides multiple effective channels to reach all employees and key features that internal communications teams need to manage corporate communications.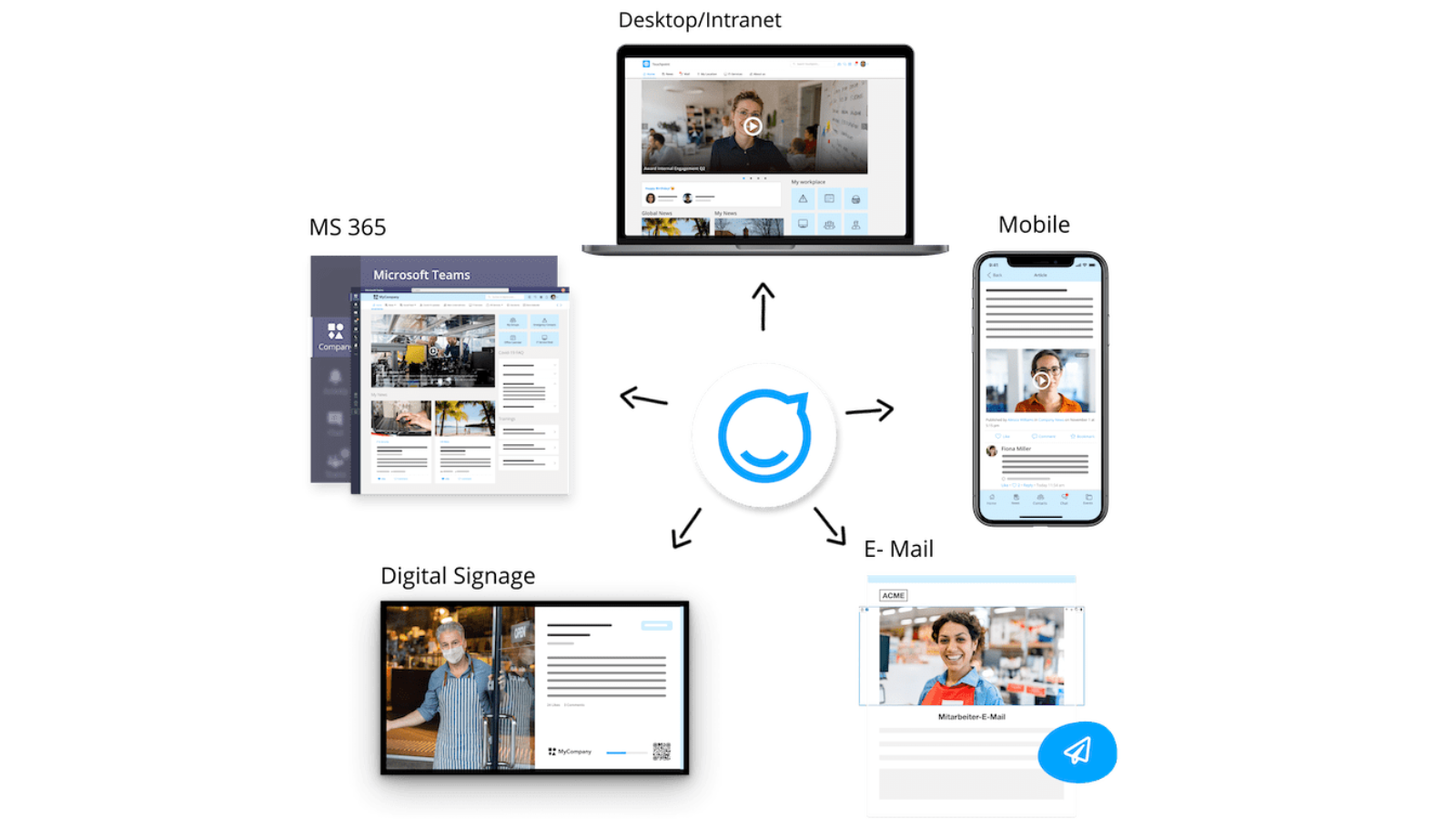 More than 1,000 leading companies worldwide that are transforming their employee communications rely on Staffbase - including Adidas, Audi, Paulaner, DHL, Siemens, Deutsche Telekom, or Sparda-Bank. Staffbase was awarded the Global Employee App Choice Award in 2021 and the Choice Award for Intranet and Employee Experience Platforms by ClearBox Consulting in 2022, and is once again the #1 employee communications software on G2. Staffbase has also won multiple Inkometa Awards for successful internal communications.
Employee app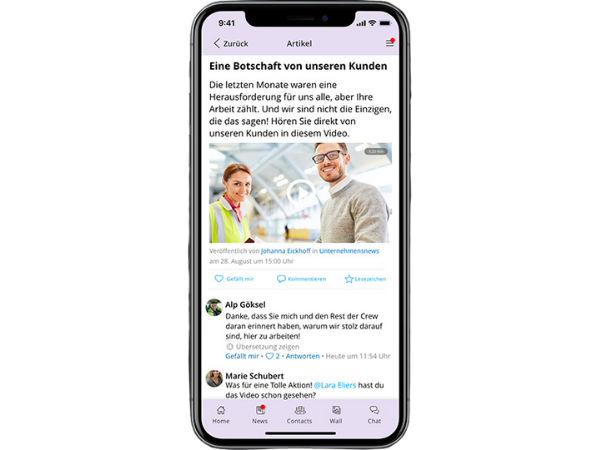 Staffbase's most widely adopted solution is its fully branded mobile app, which allows employees to receive and communicate messages on their cell phones.
The app has won awards for the highest user adoption rate in the industry and was awarded the 2021 Global App Choice Award by ClearBox Consulting.
With the app, companies get:
A direct line to every employee, no email addresses or phone numbers required
Extensive branding options to build trust
Responsive options that go beyond top-down communications
Front-Door Intranet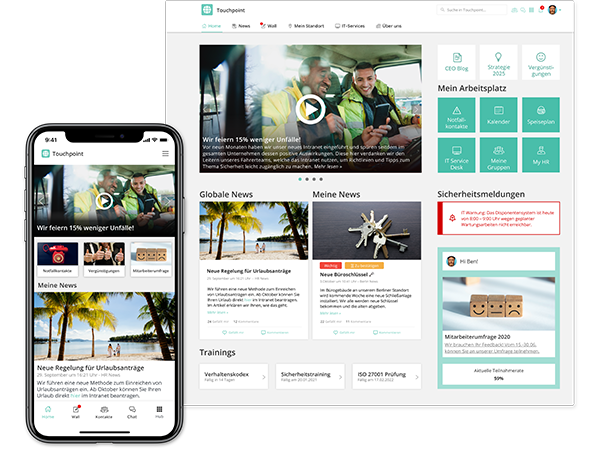 Staffbase's Front Door Intranet is a new type of intranet designed to be a lightweight hub for corporate communications and information, accessible to the entire organization.
Companies choose this solution for:
Highly personalized access to information and tools.
Increased relevance of content and services to employees
A central intranet for all
Employee communication for Microsoft 365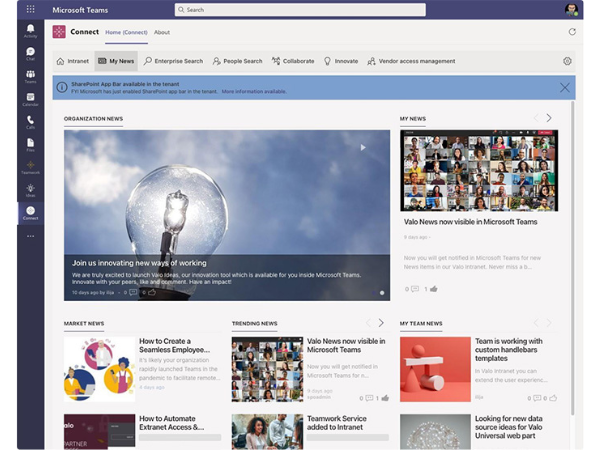 With add-ons from Valo Solutions, Staffbase provides a way to turn SharePoint and Teams into high-value communication channels. These add-ons build completely on
SharePoint and Teams and provide:
A more modern, intuitive user experience for IC teams and employees alike.
Rapid time-to-value for customized, branded SharePoint and Teams experiences
Increased reach on highly used Microsoft channels
Employee e-mail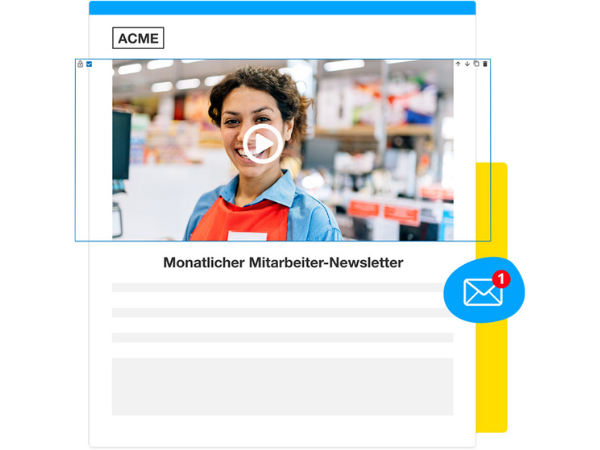 Staffbase's email solution is the leading modern newsletter designer for employees. It enables IC professionals to design engaging emails to the workforce, create distribution lists and measure results in minutes.
IK teams benefit from:
A time-saving drag-and-drop interface.
Branding features and email templates
The ability to collaborate on emails with other team members
Learn more about the possibilities with Staffbase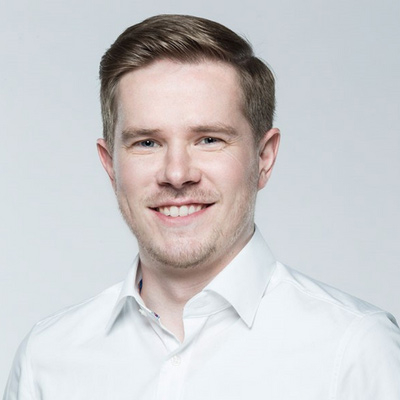 Your contact person
Paul Kruse
Head of Competence Center Business Consulting
Kleiststraße 10a, 01129 Dresden

Tel:

+49 351 850 33 262