Design your future with Communardo!
Find out more about the working atmosphere and your career opportunities at Communardo.
Communardo Benefits
Maximum individuality and options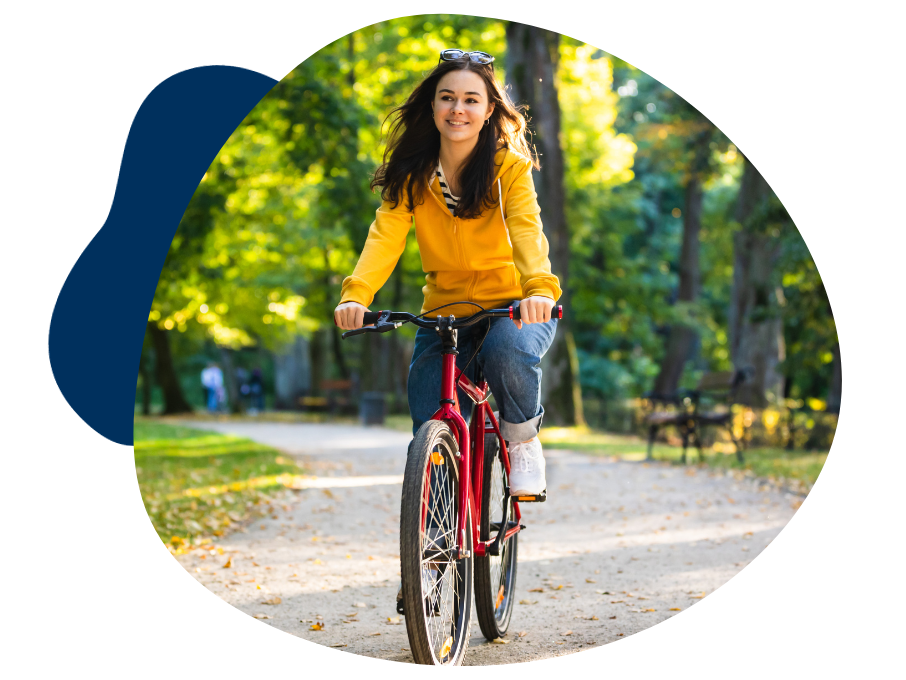 Those who work at Communardo can expect fair and performance-oriented salary, maximum flexibility (trust-based working hours and global office option), true family-friendliness and individual development through exciting projects and training.
It is not new that companies offer benefits to their employees. But what Communardo offers its employees goes far beyond the familiar fruit basket. All Communards can take advantage of a personal benefits budget - and the list of offers is long! Several benefit offers are available from each of 6 categories (see below), which can be put together in a configurator (like online shopping). So simply create your desired benefit package (adjust again if your needs change) and enjoy the benefits.
GlobalOffice @ Communardo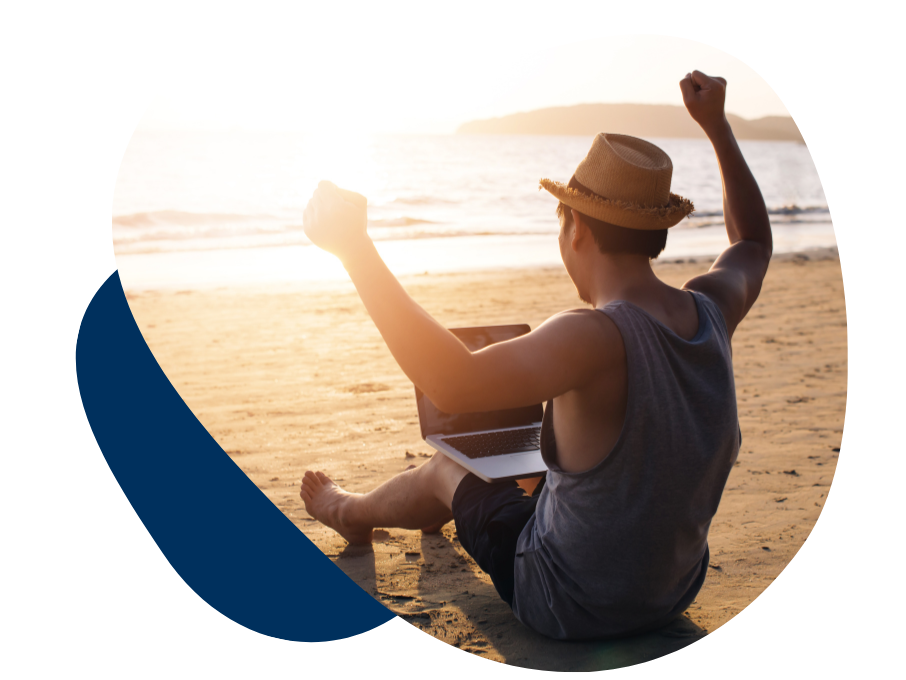 Our digital way of working and collaborating enables us to perform our tasks remotely in various roles. Sometimes, all you need is a change of scenery, and what better way to achieve that than by extending a vacation with a few weeks of remote work?
It could be so simple - unfortunately, the legal regulations concerning working from abroad (tax, social security, data protection, etc.) are highly complex, leading many companies to opt against providing this benefit.
However, at Communardo, we have consciously chosen to offer remote work from abroad within a legally verified framework. Our GlobalOffice Guideline provides employees with transparent information about the eligible countries and all related requirements.
Get to know us!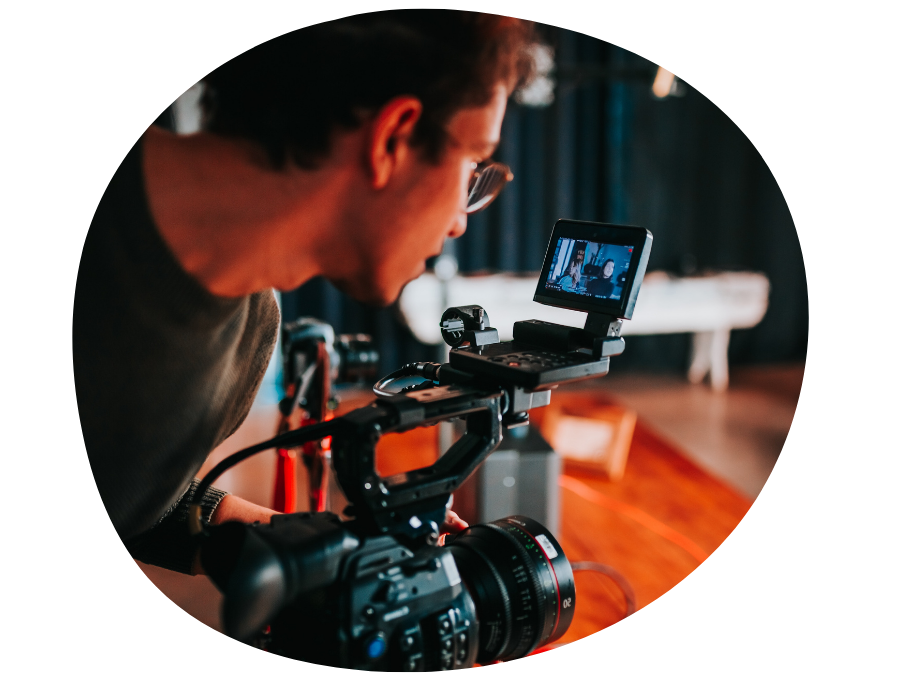 Would you like to learn more about Communardo and get to know us better? Then be sure to check out the short videos and interviews in which our employees share their firsthand Communardo stories.
From onboarding to benefits and development opportunities... the videos and narratives provide you with authentic insights into our daily work and our teamwork.
Perhaps we'll get to know you personally soon too ?!
5 convincing reasons for Communardo
Work-Life-Balance

We live the digital workplace in cross-functional teams. This way of working allows us maximum flexibility with trust-based working hours (without core working hours) and home office. Overtime is recorded and can be deducted or saved. Free time and family are very important to us, because a good work-life balance keeps us healthy and happy. With numerous anti-stress offers, we want to make work and private life optimally combinable. Those who need to get away from it all are welcome to use the Global Office option.

Development

The future of our employees is also our future! Therefore, we are very interested in education and training for each individual employee. In individual discussions, we plan the development together and set up customised training courses/certifications/projects or conferences. In addition to a budget for trainings, each employee has 10 development days per year available as paid working time.

Compensation

All employees deserve an attractive total compensation package that is appropriate to their role and experience level. In addition to a fixed gross salary and profit sharing, we offer an additional variable salary component for managers and the opportunity to choose from numerous benefit packages. All conditions are reviewed annually and adjusted according to performance. Salary is not a taboo subject for us - it should be fair as well as in line with the market and performance.

Objectives

With our OKR goal management, we ensure that we are all working towards a common vision and that our individual team and individual goals are aligned with the overall company goals. We think big, but also realistically and are happy together about every partial success, which we make visible in our OKR tool.

Projects

Our Communardo team consists of many enthusiasts and experts who support our well-known customers (mostly from the upper middle class) with a high level of competence in establishing modern working methods and successfully using digital technologies. Our mission is: "better together - smart solutions for modern work".
Tolerance and diversity as important values of Communardo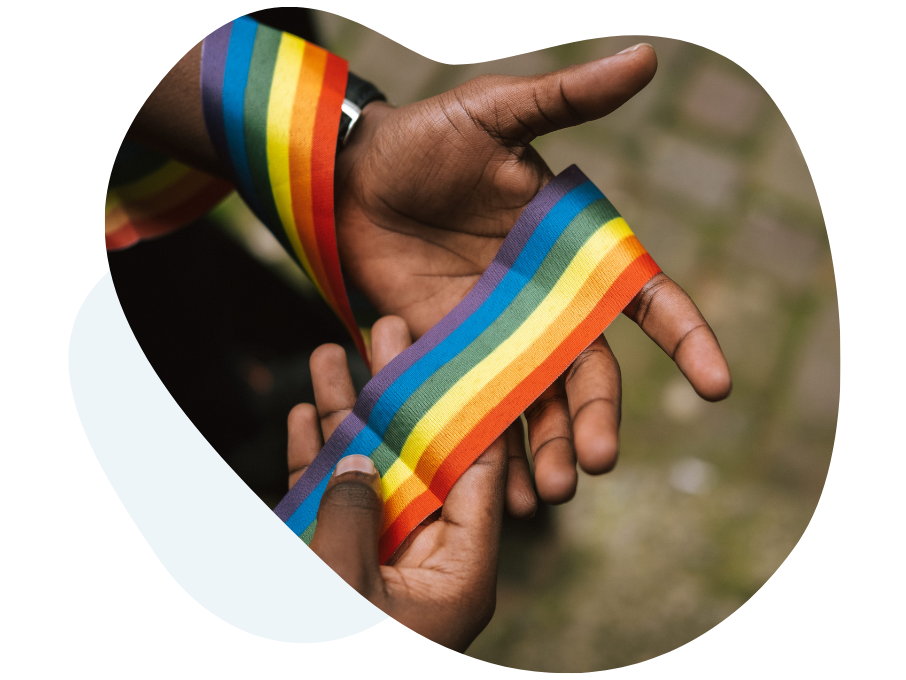 We are looking for professional enthusiasts who are passionate and creative in driving forward solutions for communication and collaboration. We value all forms of diversity - in terms of origin, gender, culture or opinion!
It's easy to say that you care about diversity - but what can you actually do to truly live diversity in your professional life and contribute to making our society richer through diversity?
Communardo's "Diversity Week" is a fixed component every year, with which we would like to contribute to exactly this. Because talking about it, informing ourselves and setting goals together is, in our eyes, a very important step that you can also take as a company.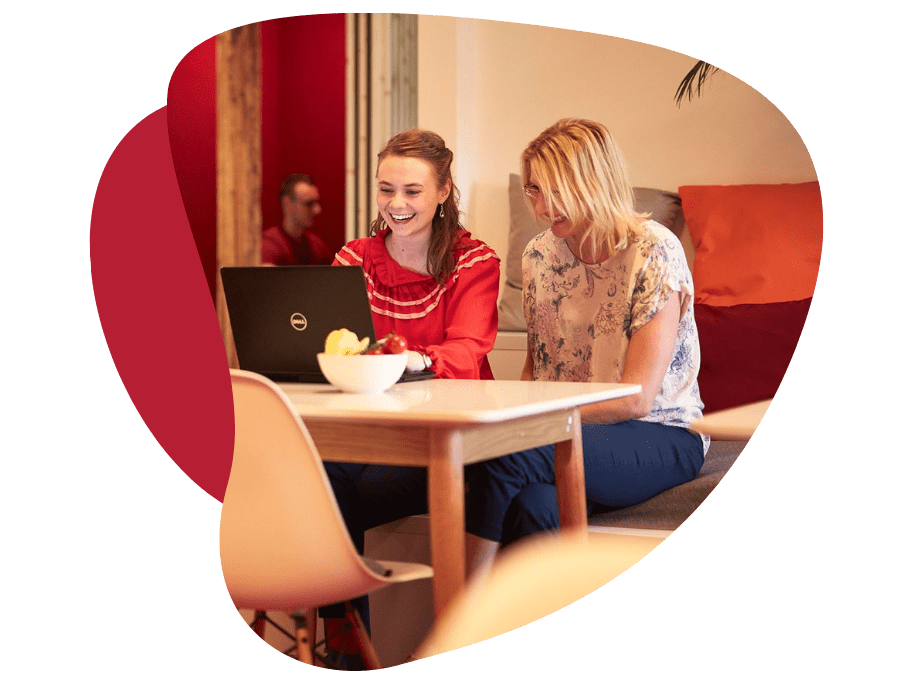 Communardo in numbers
Specialist for communication, digital transformation and agile work.
more than

230

qualified employees

thereof

43%

female talents

at

7

locations in Germany, Austria, and Albania

with

6

employer awards

a

100%

recommendation rate from applicants

and incredible

2.875

cups of coffee per week
You're missing some information? Click here for the FAQ!
Otherwise let's get started - contact us or send your application:
Your contact person
Verena Schumann-Mühl
Head of Human Resources
Kleiststraße 10a, 01129 Dresden

Tel:

+49 351 850 33 175
Our awards & certifications