Cloud Migration Journey with Communardo
Welcome to Communardo Products
Cloud Migration Support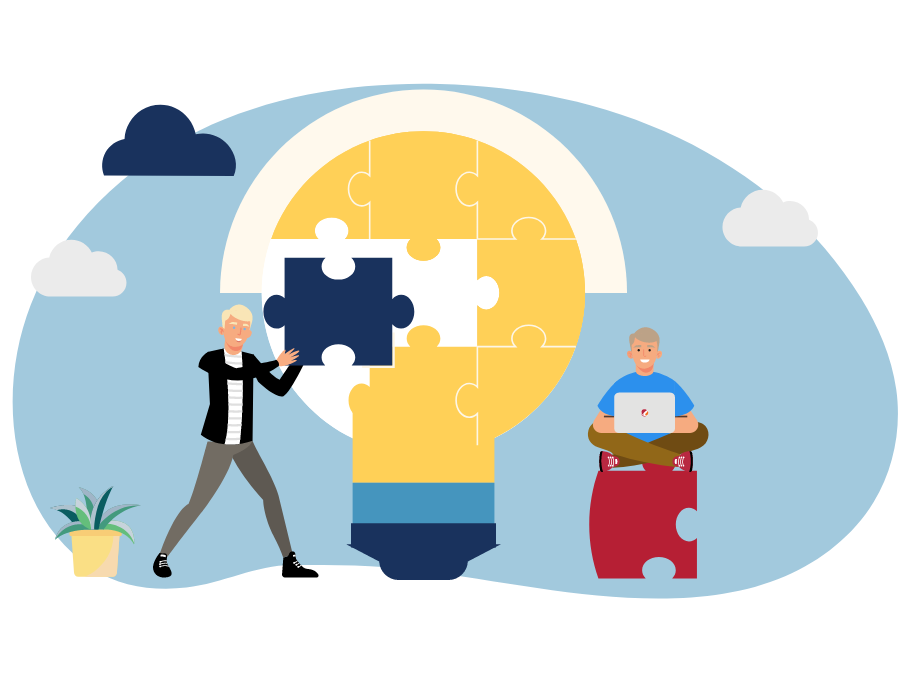 At Communardo, we are dedicated to helping our valued customers with a smooth and successful cloud migration. Our team is here to provide you with all the support and resources you need to make the transition effortlessly.
To support you in the best way possible, we created specific guides for each Cloud app with the action items for the migration process.
Currently, we offer Cloud versions for the following apps: Metadata for Confluence, SharePoint Connector for Confluence, SubSpace Navigation for Confluence, User Profiles for Confluence, User Profiles for Jira. Before you start migrating, please read the documentation below to ensure a successful move.
What's more, we offer a comprehensive migration checklist that's proven to simplify the process, and even if you're not a Communardo user, it can be your foolproof guide to a seamless transition.
Get to know how to migrate our apps from Server to Cloud!
Feature Comparison
for Communardo Apps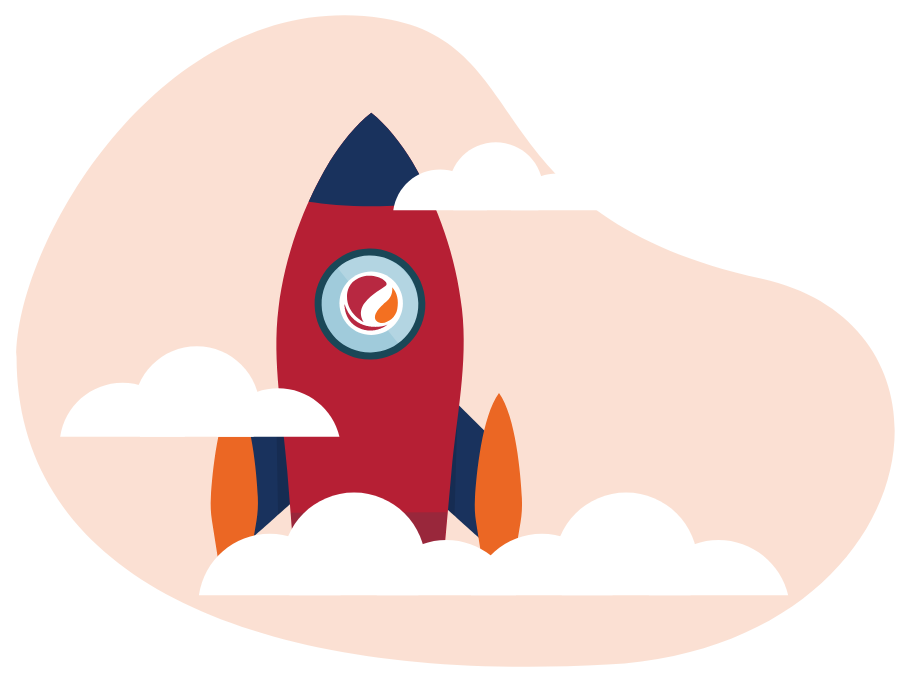 Would you like to learn how the features of Communardo Apps in Cloud compare to the on premise version?
We have prepared an overview for you: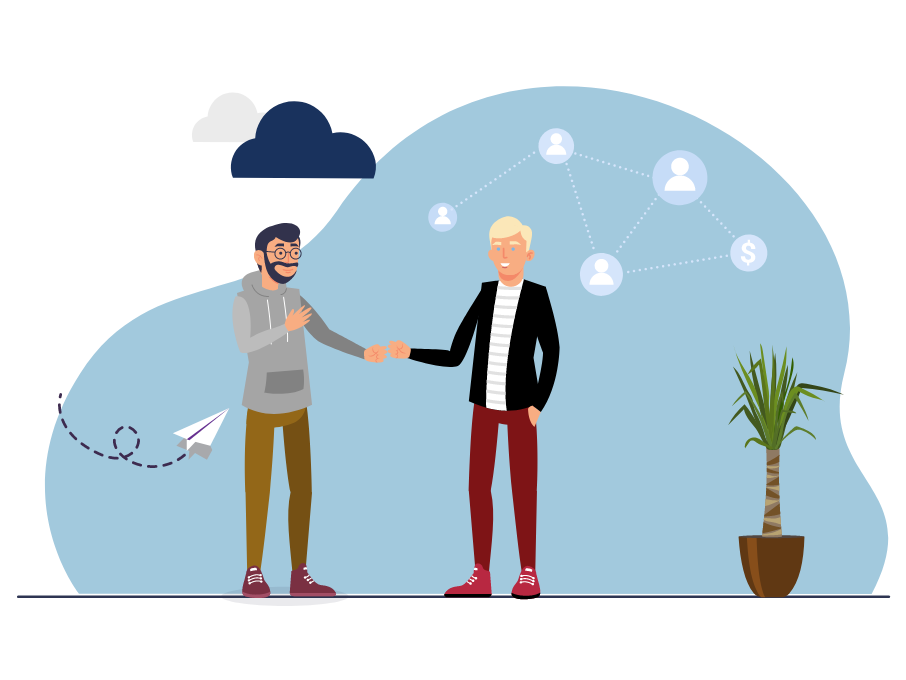 Loyalty Discounts
We are here to guide you through every step of the way, not just technically, but also to help you financially.
We understand the significance of this transition for your business, and that's why we are thrilled to offer loyalty discounts exclusively for our esteemed customers who choose to migrate our apps from servers to the cloud. Seize the Opportunity: Unlock Loyalty Discounts Today!
Migrate Your Communardo Apps with Ease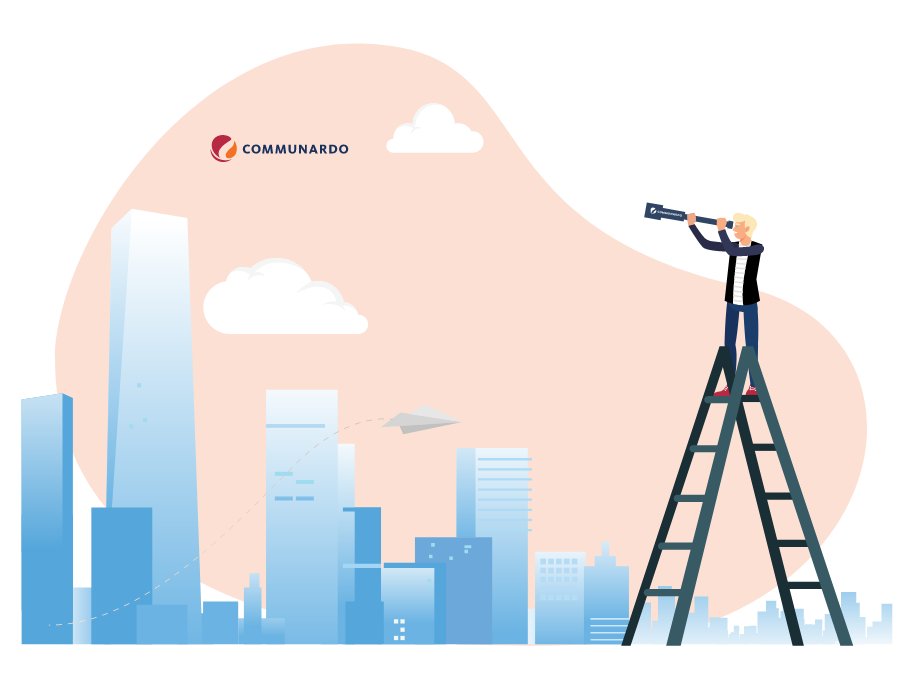 To improve your experience, we've created a chart to help you see all the feature parities of our apps. You can go through it to understand the capabilities you are entitled to once you decide on migrating the app to your new cloud site.
Keep in mind that the features that are not currently available may be developed later on!
The Atlassian Server to Cloud migration process may seem intimidating and, there is a lot to consider in each migration stage. To aid you in your migration, we'll cover the key steps in making the move to the cloud in this article.
Ready to start?
We're excited to embark on this Atlassian cloud migration journey with you. Our team is here to guide you every step of the way, ensuring a successful and rewarding transition to the cloud.
If you have any questions or need further assistance, don't hesitate to contact us. Let's take your business to new heights with the power of the cloud!
If you have any questions, feel free to contact us!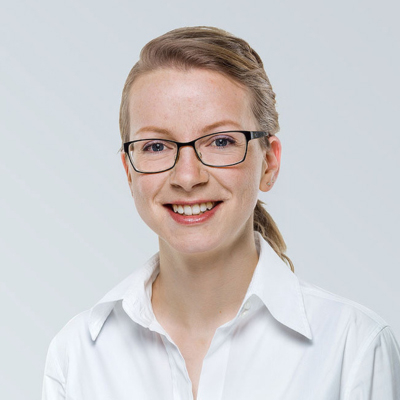 Your contact person
Franziska Wende
Team Lead Product Marketing & Sales
Kleiststraße 10a, 01129 Dresden

Tel:

+49 351 850 33 257