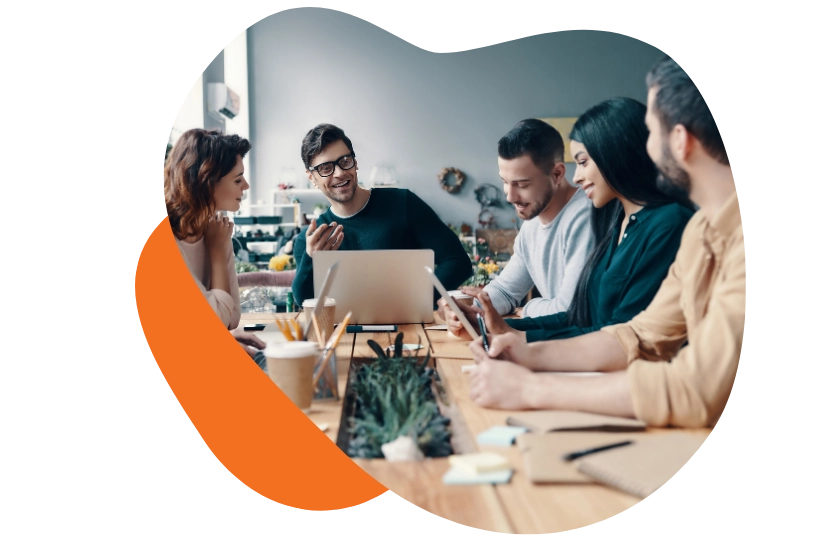 Communardo Academy
The innovative learning programs of our Communardo Academy offer you the opportunity to acquire new skills, deepen expert knowledge and promote your professional and personal development.
Often, it is not enough to simply implement new technologies for digital collaboration and knowledge sharing. It is also a matter of learning how to work with them and how to use them. Although they can be operated intuitively from the outset, the full potential is only revealed when the possibilities of the systems are intensively explored.
We help you to sustainably build up and continuously expand this know-how with a wide variety of formats.
Do you have any questions or would you like us to advise you?
We are happy to answer your questions. Simply use our contact form.