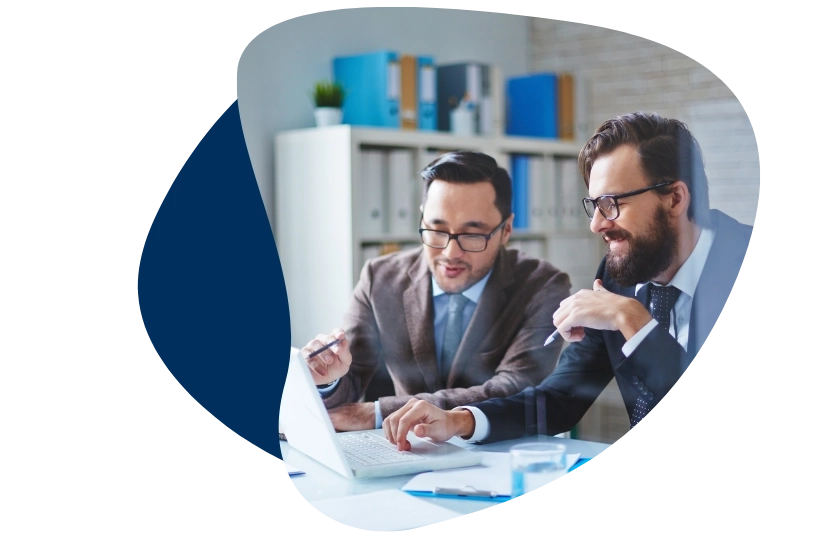 Our certifications
Quality and information security for your project
As a provider of high-performance, forward-looking software solutions, data protection, information security, and premium quality are absolute priorities for us. That's why we are regularly audited by independent institutions and have our compliance with global norms and standards certified. For example, Communardo is certified according to ISO 9001 and ISO 27001.
Our results transparent for your assurance
Confidentiality, availability, and integrity of information are of high importance to us. We have taken extensive measures to protect confidential information. In doing so, we are guided by the information security questionnaire of the German Association of the Automotive Industry (VDA ISA). The assessment has been carried out every three years since 2020 by an audit provider, in this case, the TISAX audit provider TÜV Süd Management Service GmbH. The result can be accessed via the ENX portal.
Our solutions are based on expertise. Our performance is confirmed by our partners and independent testing bodies. The following badges and certifications confirm our commitment to excellence and our ability to develop customized solutions that meet our customers' specific requirements.
Do you have any questions or would you like us to advise you?
We are happy to answer your questions. Simply use our contact form.