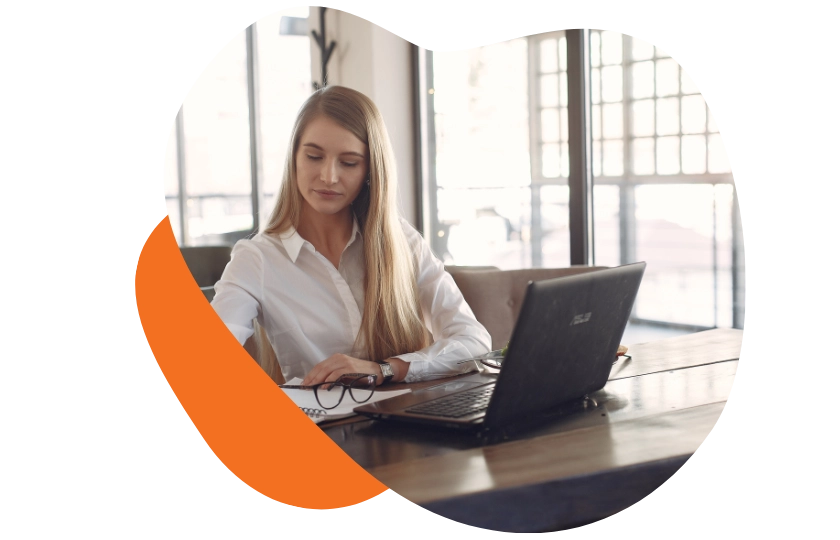 User Profiles for Jira
Easily navigate through Jira.
Sync and show information from Microsoft Entra ID (Azure AD) on issues
Synchronize and display important information from Microsoft Entra ID (Azure AD) on Jira issues automatically. Select whose information will be displayed in the Jira issue and help users to be able to process issues properly.
Improve work processes & drive up productivity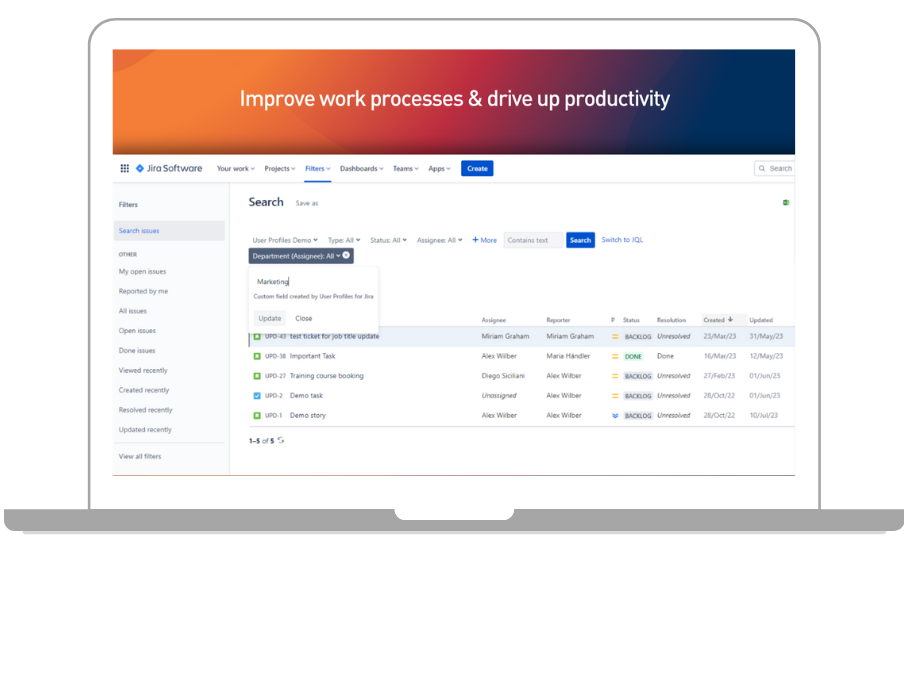 Enhance your possibilities for reporting, building queues and automation by utilizing JQL. Improve work processes and help your teams working with Jira Software or Jira Service Management to boost productivity.
Simplify approvals by using the manager attribute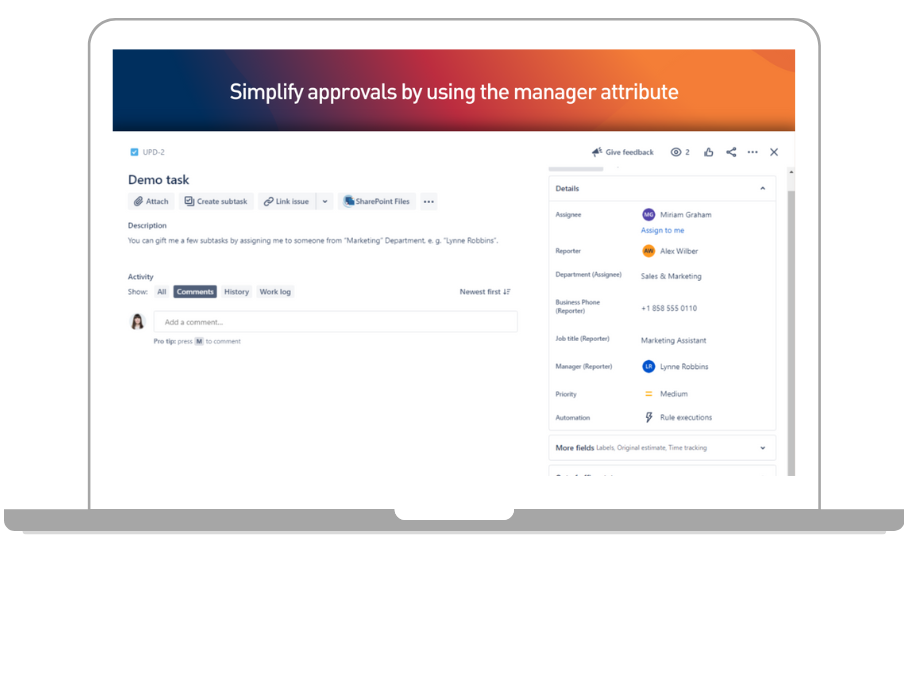 Power up your Jira workflows by setting up a proper approval process that can lead to accelerated productivity and efficiency. Apply the manager attribute effectively and empower teams with automated workflows.
Struggling with your Cloud Migration?
We've got you covered!
Check out our Migration Hub for expert resources to make it a breeze. Explore our wealth of documentation and resources to tackle your migration challenges head-on.
Reviews on the Atlassian Marketplace
Get started today and join 4,000+ companies who are working smarter with Communardo products.