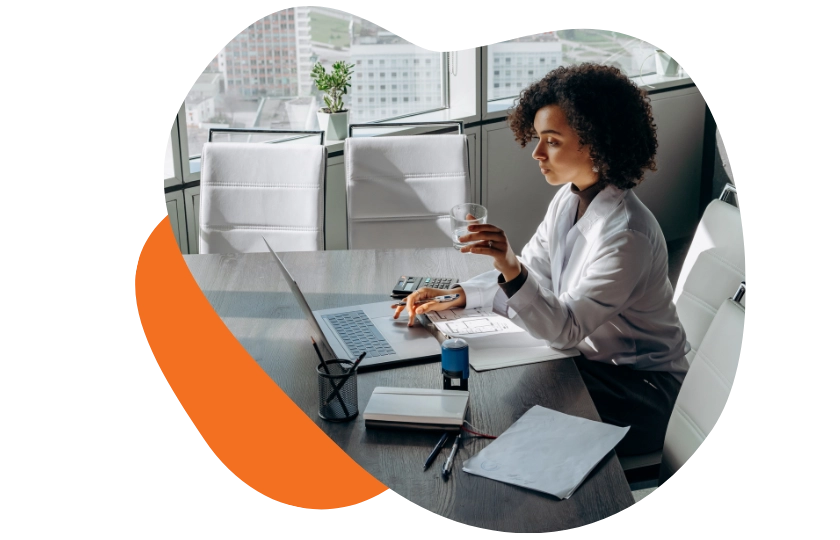 Metadata for Confluence
Master Your Metadata
Metadata for Confluence
Master Your Metadata
Advance millions of pages in thousands of spaces in your Confluence.
Efficient metadata and document management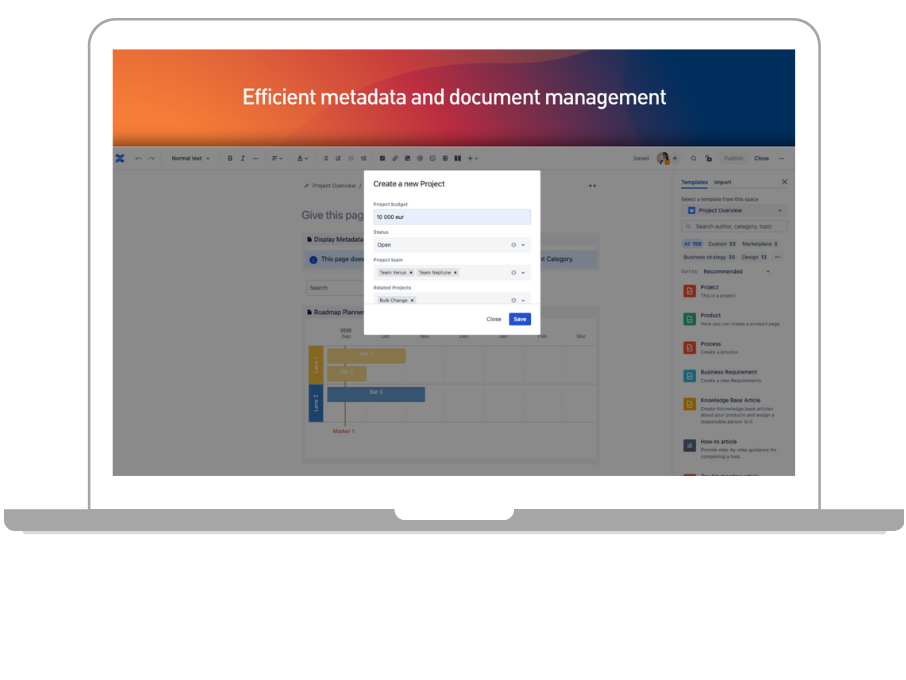 Enjoy having consistent metadata across your wiki. By combining document templates with metadata fields, you create content categories such as products, projects, processes, and many more for document standardization.
Confluence Cloud content reporting
Get up-to-date reports and insights into your wiki content at a glance. Use predefined and aggregated metadata to create powerful, automatically updated overviews.
Easy quality management with Confluence metadata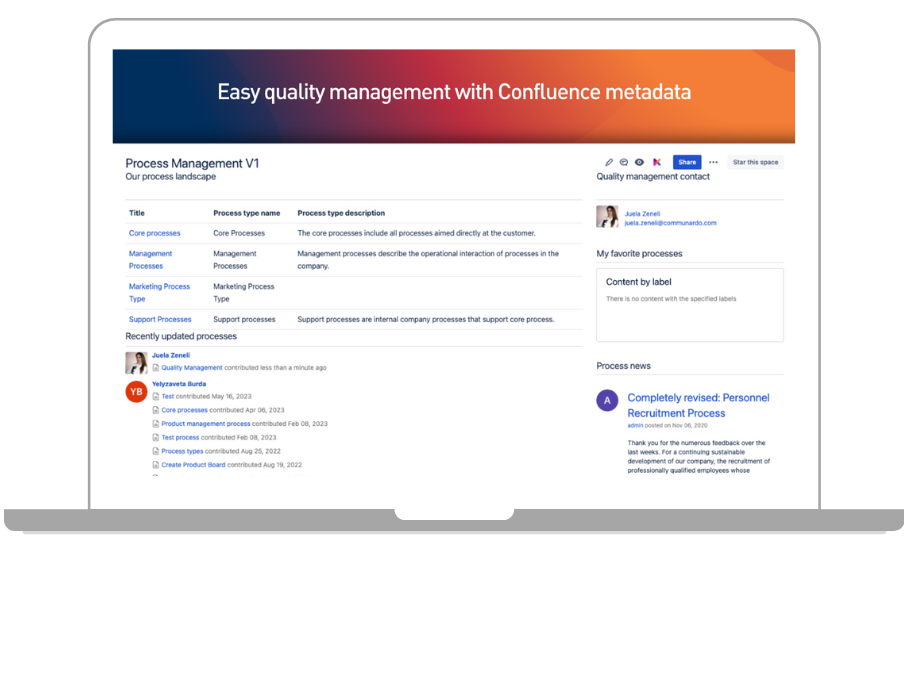 Set up interactive and innovative process documentation easily using metadata. Find your processes quickly by creating various process reports
Struggling with your Cloud Migration?
We've got you covered!
Check out our Migration Hub for expert resources to make it a breeze. Explore our wealth of documentation and resources to tackle your migration challenges head-on.
Reviews on the Atlassian Marketplace
Get started today and join 4,000+ companies who are working smarter with Communardo products.