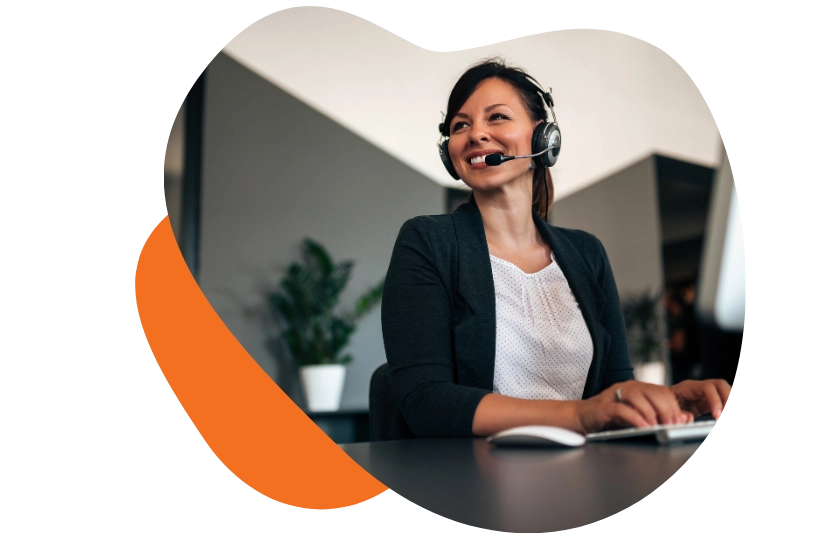 User Profiles for Confluence
Create Powerful User Profiles
User Profiles for Confluence
Create Powerful User Profiles
Display all important information about your users in their profile cards & get them connected.
Use powerful User Profile macros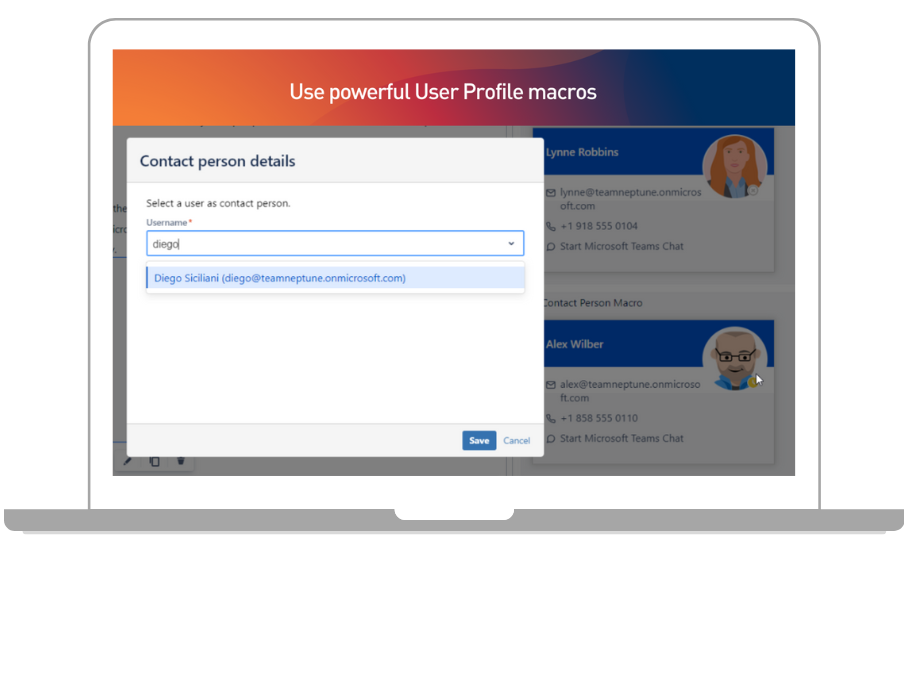 Easily add a contact person macro to a news or project page to showcase the colleagues in charge of a topic and make contacting them fast and convenient.
Connect with external user directories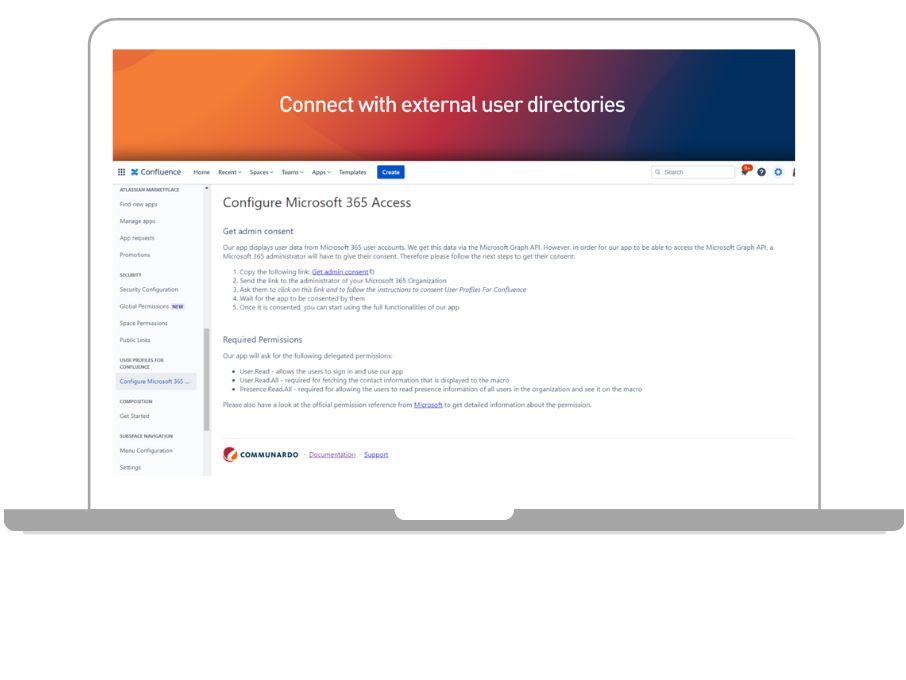 By connecting and displaying user profile information from Microsoft 365, you can be sure that profile pictures, email-addresses and the business phone number will always be up-to-date.
Show Microsoft Teams chat and status in Confluence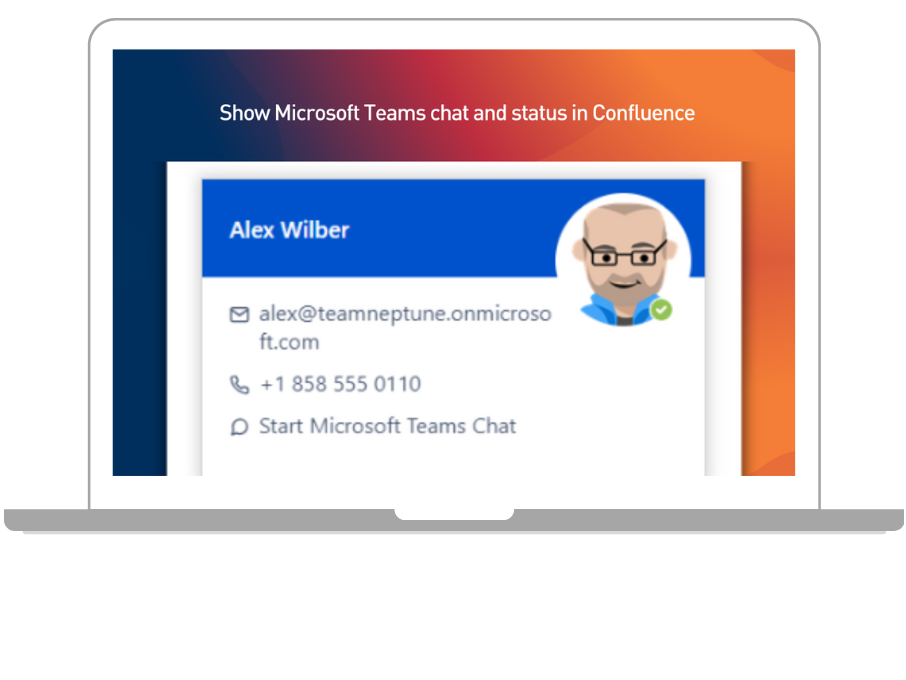 See a person's recent Teams status and start a chat in Microsoft Teams right from the contact person macro. A click is all you need to get connected!
Struggling with your Cloud Migration?
We've got you covered!
Check out our Migration Hub for expert resources to make it a breeze. Explore our wealth of documentation and resources to tackle your migration challenges head-on.
Reviews on the Atlassian Marketplace
Get started today and join 4,000+ companies who are working smarter with Communardo products.