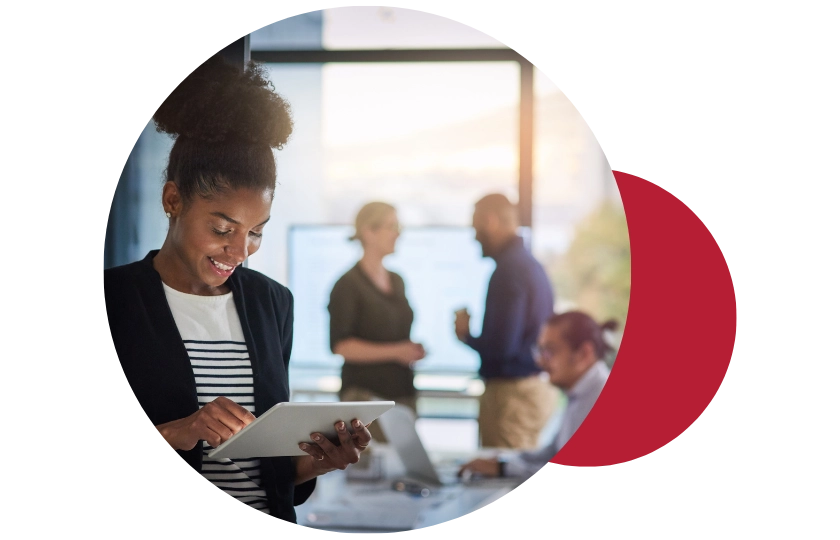 Making Magic with Metadata
Help your teams stay productive on Confluence...
...with powerful content management capabilities!
Is the growing number of Confluence pages wreaking havoc on your team? Is it getting harder for your users to find the information they're looking for let alone collaborate on new ideas? As an admin, you hold the magic wand. With it, you can control the chaos and summon new levels of productivity.
Download this free ebook to learn 5 different ways you can use Metadata for Confluence to:
Build a database for quick product discovery
Manage project portfolio planning across teams
Ensure compliance for requirements engineering
Implement processes with high accuracy and consistency
Structure your knowledge base and improve searchability with custom filters
Plus, get the inside scoop on how a successful Atlassian partner and other enterprises make magic with Metadata for Confluence.
If you're relying on Labels, Space Categories, and Page Properties Reports to organize content, you know how frustrating it is to govern content creation across the organization.
Avoid messy pages and future headaches, download this advanced content management guide right now.
Do you have further questions regarding this topic or one of our apps?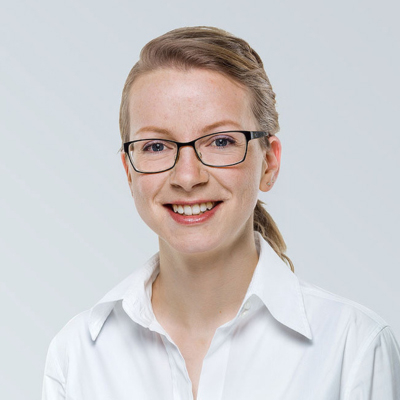 Your contact person
Franziska Wende
Team Lead Product Marketing & Sales
Kleiststraße 10a, 01129 Dresden

Tel:

+49 351 850 33 257