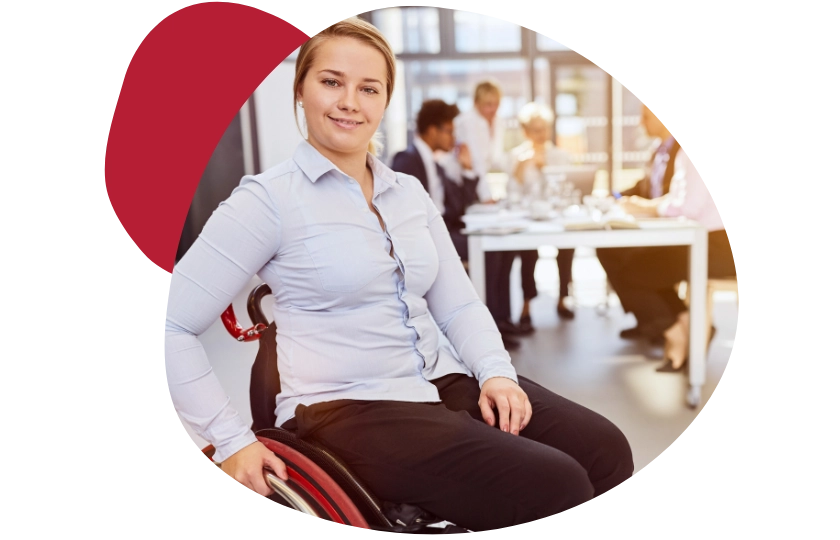 E-Book Download: Guide to Digital Workplace Accessibility
Download our free ebook on how to build an accessible digital workplace
...while mastering WCAG 2.1, Section 508, and BITV 2.0 requirements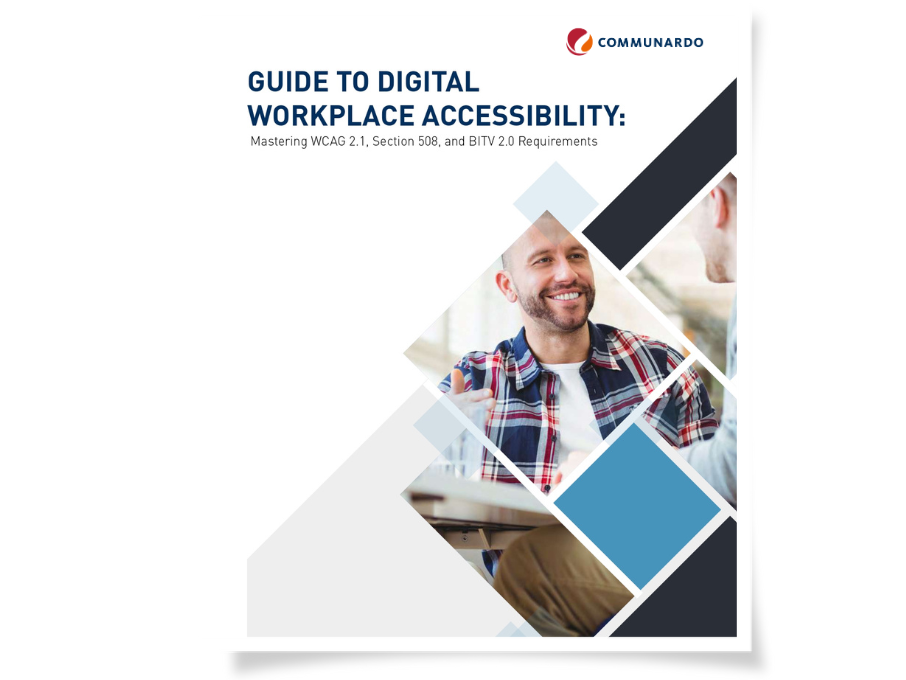 Despite accelerating internet penetration, a large portion of the population is
still excluded from online activities. Much like the physical world, the digital
world can be difficult for people with disabilities to navigate.
By leveraging accessibility requirements, many companies seek to accommodate
employees with disabilities. This initiative not only elevates companies'
business values and ethical reputation. It also protects companies from potential
accessibility lawsuits.
But before you can implement accessibility features in your digital ecosystem,
you must first understand the different policies and regulations available and
how they must be approached.
Find out more about the topic in our ebook for free.