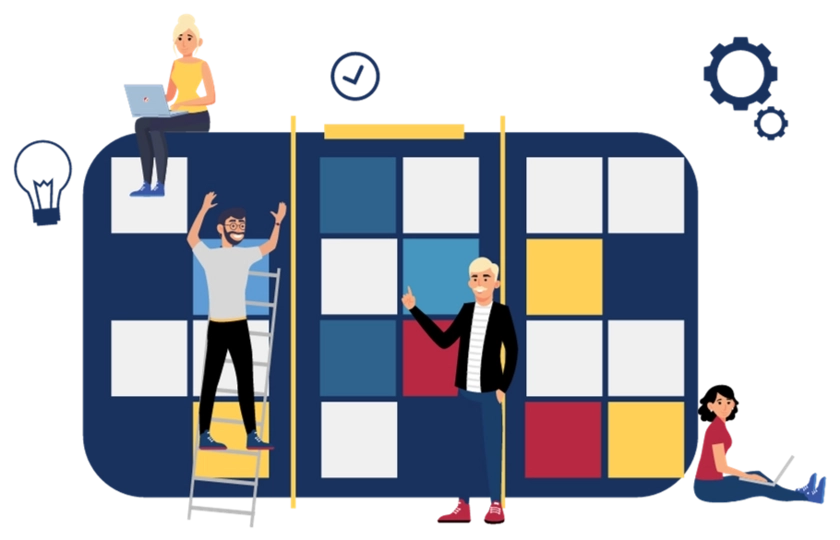 Bitvoodoo and Communardo merge, strategically expanding their leading solutions together
Bitvoodoo and Communardo merge, strategically expanding their leading solutions together
Two Atlassian Platinum Solution Partners, bitvoodoo and Communardo, have merged to further expand their solutions footprint across Germany, Austria and Switzerland. Both are leading providers of solutions for all aspects of modern work in the DACH market. This newly formed strategic alliance, under the umbrella of the Communardo Group, enables both companies to collaborate better by pooling their resources and know-how, while still operating as independent entities.
Customers can expect an even more expansive, efficient and robust service in the future. Local teams and contacts will remain as they are for continuity in personal relationships for high customer satisfaction, recognised as so important by both bitvoodoo and Communardo.
Beyond the merger with bitvoodoo, the Communardo Group is set to continue to grow. It aims to expand the team with more than 50 additional specialists for modern work solutions. bitvoodoo and Communardo, both awarded as "Great Places to Work", have established themselves as attractive employers, and this merger will further enhance their ability to attract and retain top talent.
As the Group takes shape, customers and partners can look forward to an exciting future marked by innovation, growth and a continued commitment to excellence in digital workplace solutions.
About bitvoodoo:
bitvoodoo loves efficiency and everything that makes life easier. The company designs and develops collaborative workplace solutions, promoting collaboration in teams and optimising processes. bitvoodoo ag was founded in 2008 and is a Swiss company with headquarters in Zurich and a branch in Lausanne (Renens). As a certified Atlassian Platinum Solution Partner, bitvoodoo supports companies in the planning, design, development and implementation of company or project platforms. As a successful Gold Vendor, bitvoodoo distributes its self-developed apps on the worldwide Atlassian Marketplace.
About Communardo: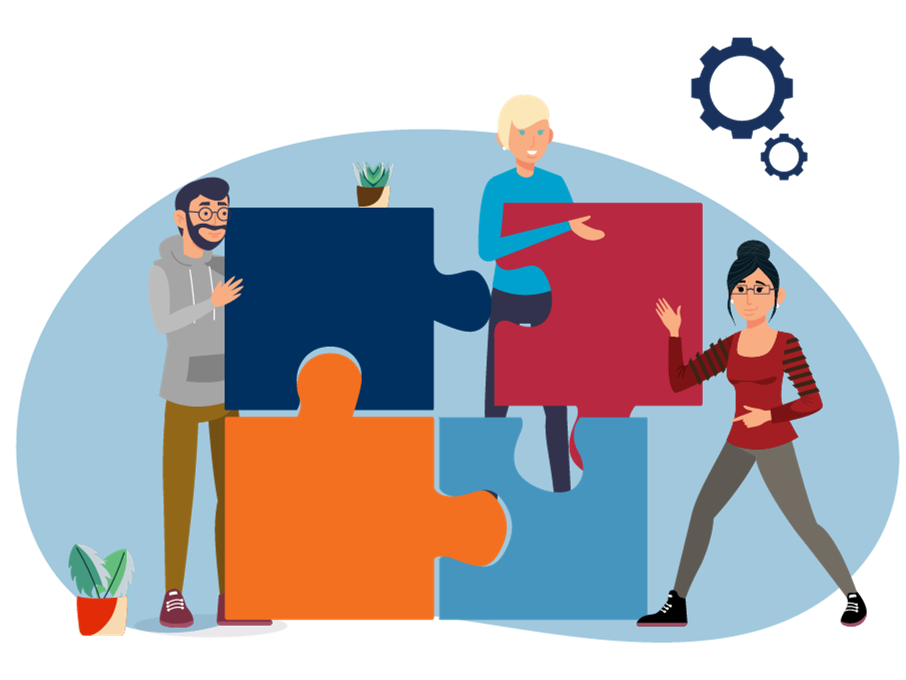 Communardo is one of the leading providers of software solutions and consulting services for the digital workplace and enables companies in all industries to work in a modern way, with agile processes, effective communication and effective collaboration. The company was founded in 2001 and employs over 230 people at seven locations in Germany, Austria and Albania. Communardo is an Atlassian Platinum Solution Partner, Microsoft Managed Partner and Solutions Partner, monday.com, Silver Partner and Staffbase Partner. The shareholder and strategic investor is PROM12.