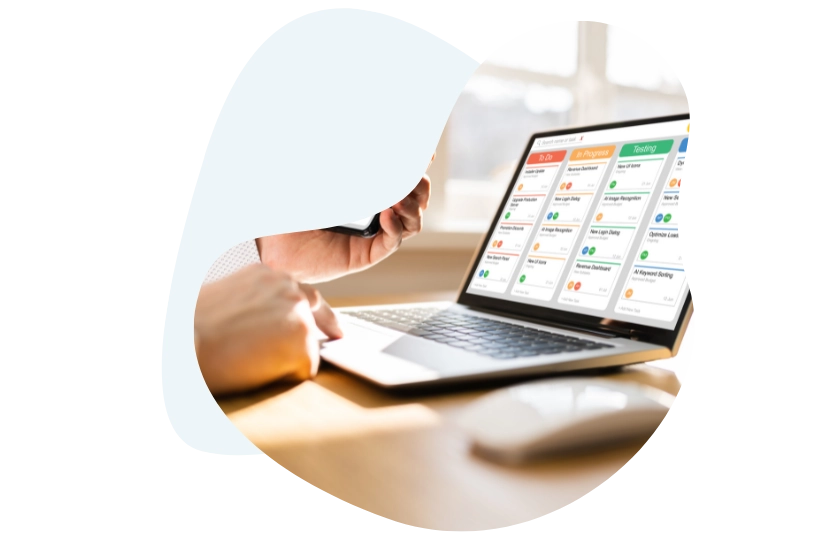 Upcoming price changes for Communardo Apps
We would like to inform you about important upcoming changes to the pricing structure of our Atlassian Marketplace products.
What is changing?
Starting on 29 Sep 2023 we will increase the prices for most of our products by an average of 8%. The products below are affected by this change. For certain products and user tiers we even lowered the prices. This is especially true if you're considering a transition from the server to the cloud version: opting for an annual cloud plan, for instance, will save 16% per month compared to the monthly plan. Additionally, for most products, you'll be delighted to know that for a user base of 100, this move can result in savings of at least 50%. We encourage you to keep a lookout for our upcoming email updates, where we will also announce our future enticing offers.
Our Atlassian Cloud Apps continue to be free to use for up to 10 users. Please refer to our separate blog post for more details: https://www.communardo.com/announcement-all-communardo-cloud-apps-are-free-for-up-to-10-users/
Why is it changing?
We are implementing this change to cover the increased costs we have faced over the last few months. We've made this decision due to higher compliance costs within the Atlassian ecosystem and the much-increased usage of our cloud products which has led to higher hosting costs. We've also had to take into account the continuously high inflation rate.
In turn, this change will enable us to constantly focus on improving our products, securing your existing investment into the Atlassian ecosystem, and enabling you to seamlessly migrate between different hosting options that suit your business needs best.
How does this affect you?
Free cloud usage for up to 10 users stays unchanged. New prices for all other tiers will go into effect on 29 Sep 2023. As per Atlassian's Marketplace pricing and billing guidelines, the following rules will apply:
Existing customers get a 60-day price override so they can pay the lower price when they renew or purchase. They receive the renewal price override as long as they're on the same product edition and the quote is created before the renewal override date (60 days from the price change).
Existing evaluators in Cloud can also pay the lower price if purchased before the evaluation expires.
Existing evaluators in Data Center will receive the new price unless they have a pre-existing quote.
If you have any thoughts or questions regarding these changes - good or bad - please let us know via email at products@communardo.de.