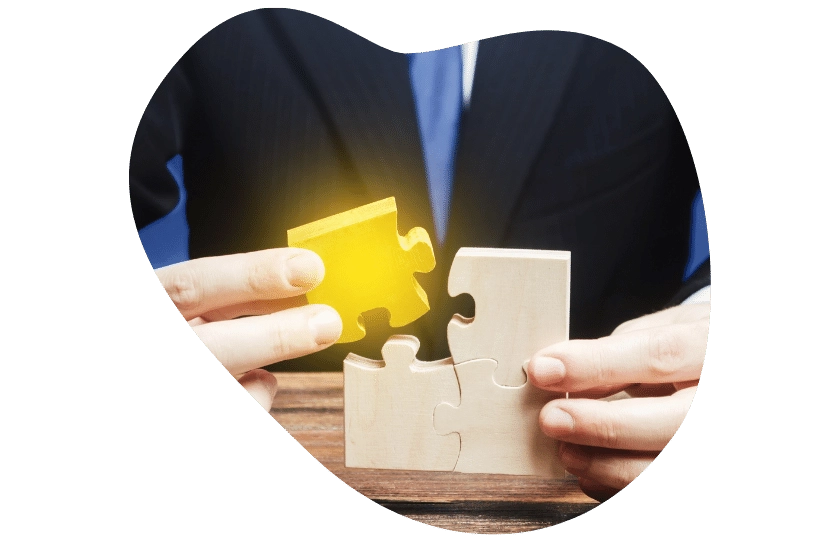 Communardo gains PROM12 as a new shareholder and strategic investor
PROM12 as a specialist in digital transformation and IT services supports Communardo in its future development
Dresden, September 25, 2022: Communardo Software GmbH gains PROM12 from Munich and Christian Kranebitter as new shareholders and strategic growth investors.
Communardo has grown steadily since its founding in 2001 and generates revenues as a full-service provider for the Modern Workplace of EUR 40 million with nearly 220 employees at seven locations in Germany, Austria, and Albania. Supported by PROM12, Communardo plans to continue to grow strongly organically and inorganically in its core segments.
As a specialist in Digital Transformation and IT Services, PROM12 supports Communardo in its future development, working closely with Communardo's management team to strategically develop the company for international growth. Ilja Hauß and Dirk Röhrborn will remain as shareholders. Dirk Röhrborn will continue to be responsible for Communardo's business as CEO.
"With PROM12 we gain the right partner for the further successful development of Communardo and the further expansion of the offer for our customers. I was particularly convinced by the entrepreneurial spirit and the deep understanding of us as a company in the IT services market," says Dirk Röhrborn, founder and CEO of Communardo.
"We are certain that Communardo is excellently positioned in a highly attractive and strongly growing market. However, we were impressed not only by Communardo's clear positioning in the Modern Workplace sector and its exceptionally good relationships with technology partners such as Atlassian, Microsoft, Staffbase, and Monday.com but in particular by the entrepreneurial team and the consensus view on future growth. We see further significant potential for the company and look forward to realizing this together with the management team and employees of Communardo," said Daniel Herter, Managing Partner of PROM12.
Communardo is a leading provider of software solutions and consulting services for the digital workplace. Our heart beats for modern working, agile processes, communication, and collaboration in companies. Our experts support customers from all industries in choosing the right software and implementing intelligent solutions and customized apps. As cross-technology specialists, we design solutions for modern cloud-based intranets or quality management systems, among other things. We develop apps that enable teams to work together more successfully and exploit the full potential of their Atlassian or Microsoft software. We support the introduction and operation of your solutions through training and change management as well as managed services. For more information, visit Home | Communardo Website (webit.de)