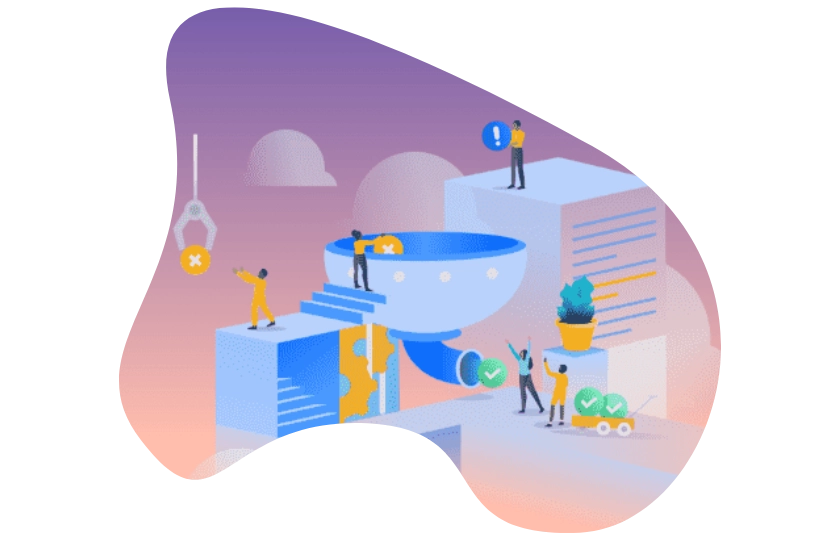 Metadata's Fast Track to the Cloud, New Version, New Journey
We are excited to announce the latest version of Metadata for Confluence, your favourite tool for effectively managing metadata in your Confluence wiki pages. Our relentless pursuit of improvement has led us to this major upgrade which allows you a start a trouble-free migration journey.
The key highlight of this new version is the capability to seamlessly migrate global metadata values from your server/Data Center (DC) to the cloud, and you don't have to worry about losing the data. We understand that the process of migration can be challenging, often involving a great deal of manual effort and the risk of data loss. With this upgrade, we aim to eliminate these pain points, and ensure a smooth transition for you.
Migrate with Ease, Keep Your Data Intact
We currently support the migration of global Metadata values, to ensure the migration is smooth, we have prepared a pre-migration checklist for you here, please make sure it is followed step by step. Once the pre-migration is prepared, you can follow the two simple steps to start your fast track to the cloud.
Step 1. Follow official Atlassian Documentation on how to migrate app data from your server to cloud instances. Metadata for Confluence integrates into this migration process and only migrates the global Metadata values of content in the selected spaces.
Step 2. After completing the migration, check the Metadata Cloud Migrations on the Confluence Administration. There you will find information related to your migrations, including their status and a short summary.
Why Upgrade to the New Version?
Moving to the cloud with the new Metadata for Confluence version opens up a world of benefits, including enhanced flexibility, improved collaboration, and reduced IT costs. Your metadata will be readily available anytime, anywhere, providing you with the agility to keep up with the fast-paced digital world.
For server users, we strongly recommend migrating now as Atlassian's support for Server products ends on Feb. 15, 2024. Not sure if cloud is for you? you can Claim your free Cloud migration trial | Atlassian here first.
In addition to the migration feature, the new version continues to offer the much-loved features of Metadata for Confluence, including efficient metadata and document management, Confluence Cloud content reporting, easy quality management, and the ability to enhance your knowledge bases.
Join Us in the Next Chapter of Documentation Management
Whether you're an existing customer looking for a smoother documentation management experience or a potential customer exploring effective ways to handle documentation in Confluence, the new version of Metadata for Confluence is your ultimate solution. Upgrade to the new version today, or come join us and discover the true potential of mastering your metadata.
For more information, visit our website or get in touch with our migration support team or our product owner. We're here to assist you on your journey to efficient, consistent, and effective documentation management.
Happy migrating!