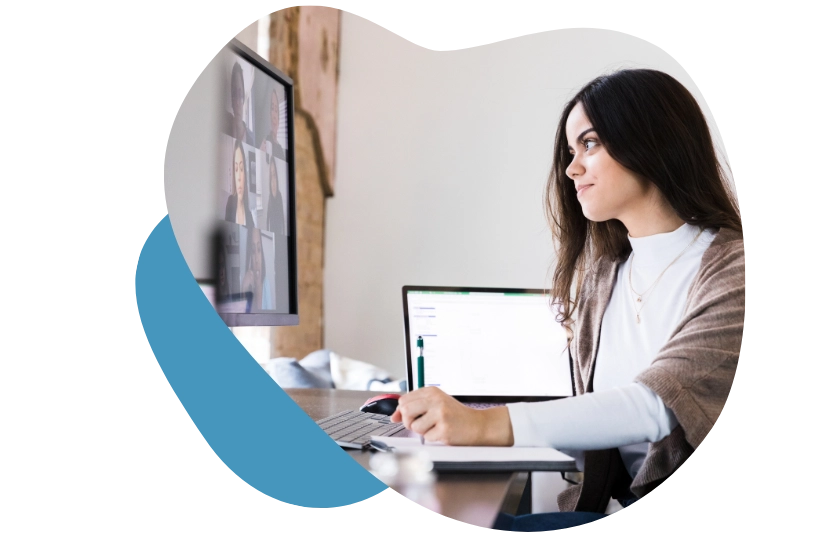 Empowering Jira Service Management: Communardo's contribution to the Trundl JiraCon
On October 4, we had the opportunity to participate in JiraCon, an online event organized by Trundl, a platform that gathers Jira enthusiasts and experts from around the world. Our team was eager to share insights and expertise in a speaking session titled "Boost the Quality of Handling Requests in Jira Service Management."
In the following, we'll recap our experience at JiraCon, the essence of our presentation, and key takeaways that can benefit anyone seeking to optimize their Jira Service Management practices.
Our experience at JiraCon by Trundl
Participating in JiraCon was a valuable experience that enabled us to connect with fellow professionals, share knowledge, and gain insights into the latest trends and advancements in the Jira ecosystem. The event featured various speakers, each offering unique perspectives and solutions for improving Jira utilization.
In addition to attending the sessions, we had the opportunity to showcase our products through a virtual booth. At our booth, we engaged with attendees, discussing our apps and demonstrating their functionalities. We took it a step further by incorporating a fun element into our engagement strategy. Attendees were invited to take part in our personality test, an interactive way to discover which of our apps resonated with them on a personal level. It added an element of excitement, and attendees enjoyed finding their 'soulmate' app based on their characteristics.
Our speaking session: "Boost the Quality of Handling Requests in Jira Service Management"
Our session aimed to shed light on enhancing the quality of handling requests in Jira Service Management, a critical aspect of efficient operations within any organization. We discussed best practices and tools that can significantly optimize request handling, ultimately leading to a streamlined workflow and improved productivity.
Here are some key highlights from our presentation:
Lack of Information: Addressing the issue of insufficient data and details that hinder effective request resolution.

Getting Approvals Takes Very Long: Highlighting the delay in the approval process and the need for streamlining and speeding up this crucial aspect.

Long Time to Resolution Rates: Drawing attention to extended durations for resolving issues and discussing strategies to improve response and resolution times.

Missing Automation: Shedding light on the absence of automation in certain processes, indicating the potential for efficiency and productivity gains through automation implementation.

User Absence Information: Stressing the importance of integrating user absence information into the workflow for better planning and resource allocation.
Key Takeaways
Collaboration is Key: Collaborative efforts among teams and stakeholders are essential for a seamless request-handling process. Establishing effective communication channels and encouraging collaboration can lead to improved quality and efficiency.

Continuous Improvement Matters: Request handling processes should be regularly reviewed and refined. Continuous improvement ensures that the quality of service is consistently enhanced.

Adopting Effective Solutions: Embrace the right tools to automate repetitive tasks and optimize workflows. Implementing effective solutions such as User Profiles for Jira Cloud can save time and improve the overall request handling experience.
Conclusion
Participating in JiraCon by Trundl was a valuable experience, and our speaking session on boosting the quality of handling requests in Jira Service Management allowed us to share our expertise with a broader audience.
At Communardo, we remain committed to helping organizations optimize their Jira Service Management practices. We look forward to future opportunities to share knowledge and collaborate with the vibrant Jira community.
For more information on improving Jira Service Management and optimizing your workflow, feel free to contact us.
Stay tuned for more insights and updates from the Communardo team!