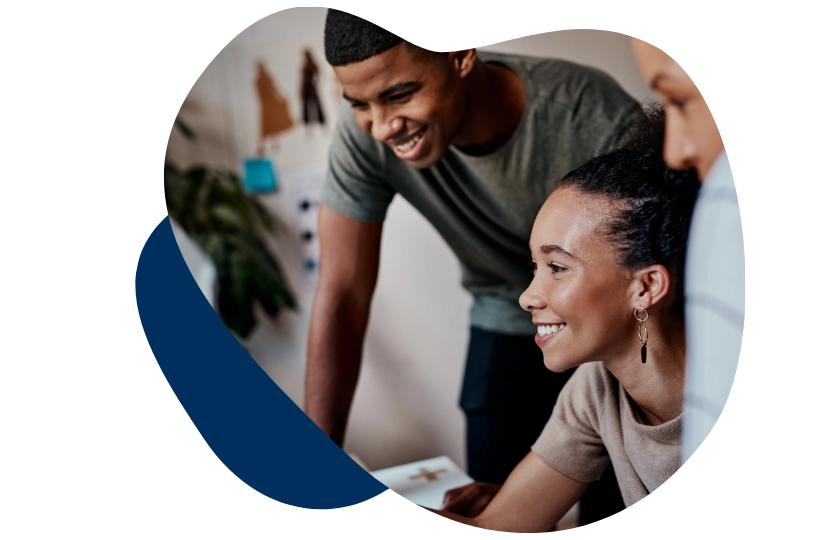 Deepening Integration: Embedding Jira Issues into SharePoint with Our Latest Feature
In the realm of modern project management and collaboration, the seamless integration of tools has become a critical factor in enhancing efficiency and productivity. We're thrilled to announce an exciting enhancement to our app, the SharePoint Connector for Jira, which takes integration to a whole new level. This recent feature addition empowers users to embed Jira issues directly into SharePoint, creating a cohesive and collaborative workspace that simplifies project management.
Unifying Tools for Enhanced Collaboration
SharePoint and Jira are two powerhouse tools that businesses rely on for document management, task tracking, issue resolution, and project coordination. However, until now, SharePoint Connector for Jira has enabled the seamless embedding of SharePoint files directly into Jira issues. Our latest feature flips the script by enabling users to embed Jira issues within SharePoint, creating a bidirectional and connected environment that makes collaboration smoother.
The Power of Embedded Jira Issues
Seamless Contextualization: With this new feature, users can embed Jira issues directly into SharePoint, making it easy to provide relevant context to project-related documents, discussions, and resources. This integration minimizes the need to switch between platforms, enhancing efficiency and focus.

Simplified Information Access: Users can now view critical Jira issue details directly within the SharePoint environment. This means that project teams can effortlessly access the most up-to-date information, such as issue status, assignees, and due dates without navigating away from their familiar SharePoint workspace.

Enhanced Collaboration: The integration of Jira issues within SharePoint fosters effective collaboration among team members. Discussions, decisions, and action plans can be made directly within the context of the project documentation, streamlining communication and accelerating project progress.

Holistic Project Management: By combining the capabilities of SharePoint and Jira, teams can holistically manage projects. This feature enables users to identify the link between project documentation and specific issues, ensuring that every aspect of the project is well-organized and easily accessible.
Putting the Feature to Work
In Conclusion
Our latest feature in the SharePoint Connector for Jira marks a significant step forward in the evolution of integrated project management and collaboration. By enabling users to embed Jira issues within SharePoint, we've forged a path toward more informed decision-making, streamlined workflows, and improved team collaboration. Say goodbye to the constraints of siloed tools and embrace a unified workspace that empowers your teams to reach new levels of productivity and success.
Discover the potential of embedded Jira issues in SharePoint with our upgraded SharePoint Connector for Jira.