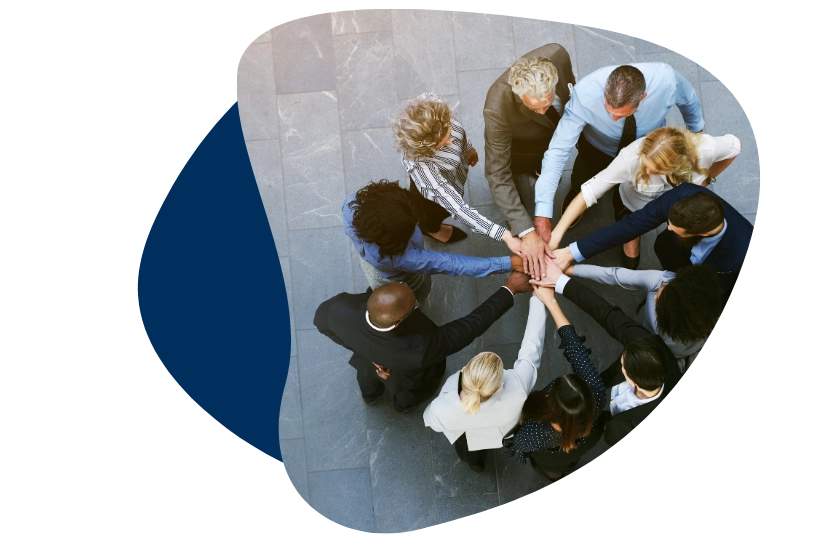 Announcement: All Communardo cloud apps are FREE for up to 10 users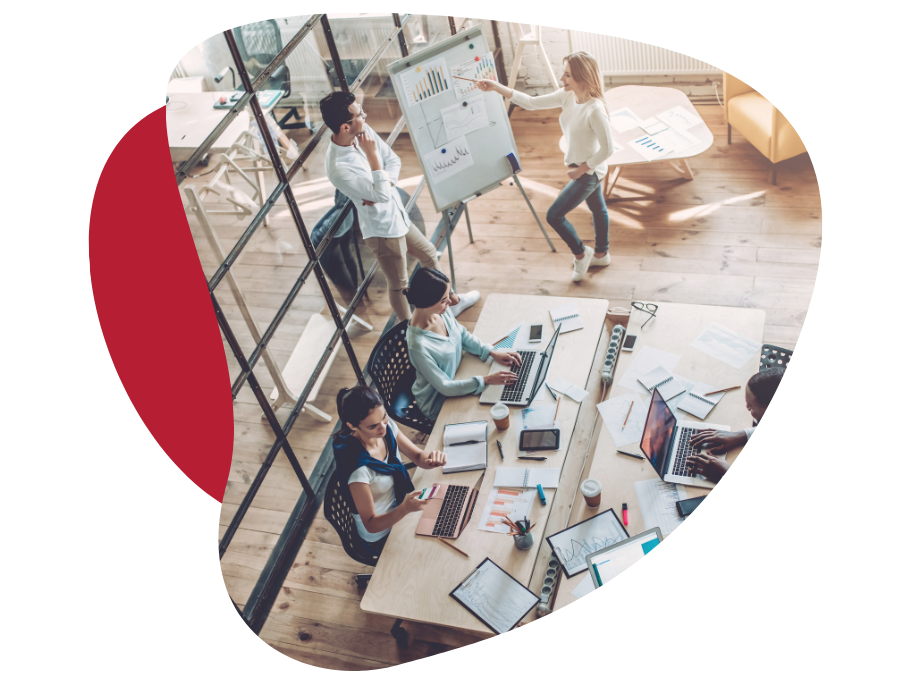 Announcement
More and more companies are moving to cloud apps in Atlassian Marketplace. We, at Communardo Products, are happy to announce that all are cloud apps are completely free to use for the 1-10 users tier. As of July, Sharepoint Connector for Confluence, Metadata for Confluence, Subspace Navigation for Confluence, User Profiles for Confluence will now be free to use for all new and existing customers.
What does this mean for you..
Firstly, you will still get your 30-day trial irrespective of your user tier. If you are currently using one of our cloud apps and you have up to 10 users, your pricing plan will be updated at your next renewal and you can continue to use the app for free. In addition, this will also apply to all upcoming cloud apps from Communardo Products.
Cloud app migration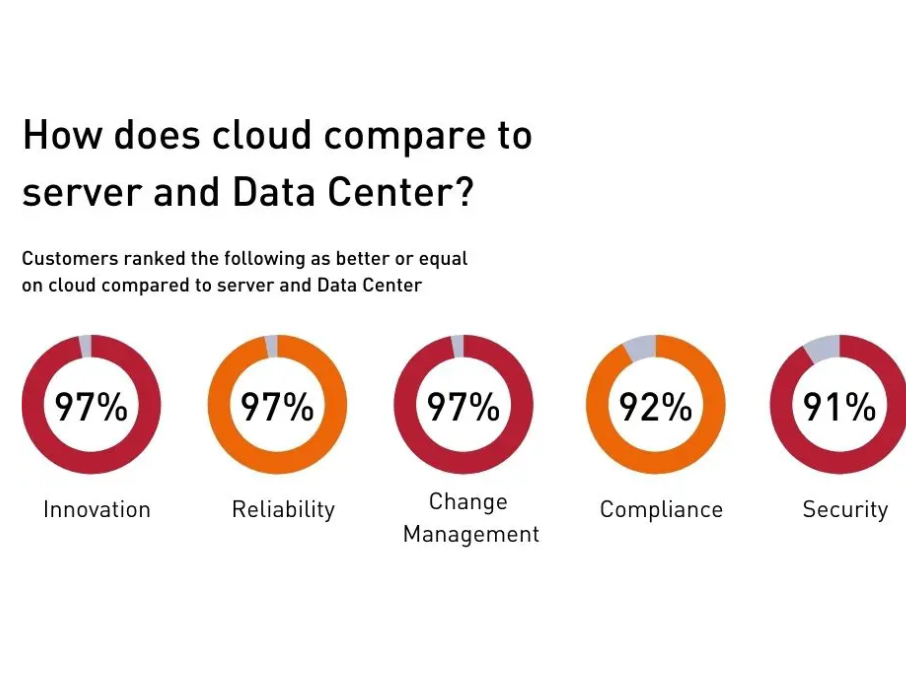 If you are considering what is right for you, take a look at the benefits here. We are also happy to support your cloud migration journey of Communardo apps.
Great work starts with even better teamwork and collaboration and with the right tools and processes in place, you can build the foundation for success that will take your team onwards and upwards.
Just another way Communardo Products is proud to be providing smart solutions for modern work.