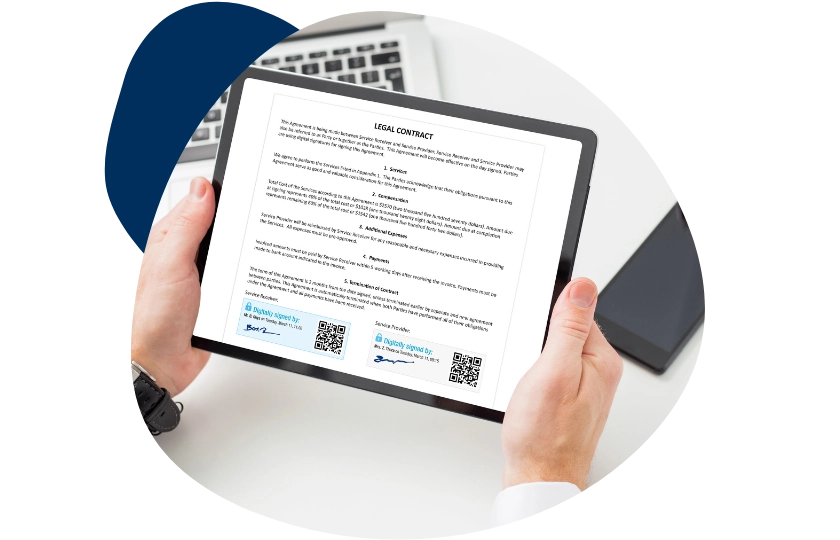 2 Ways to Modernize your Intranet for an Engaging and Secure Employee Digital Workplace Experience
How can you modernize the employee digital experience that meets the needs of the company, the different departments, and employees across the board? One such way is with a modern intranet. In the past, intranets have had pain points for employees, such as accessibility, time consumption, and, somewhat more importantly, security.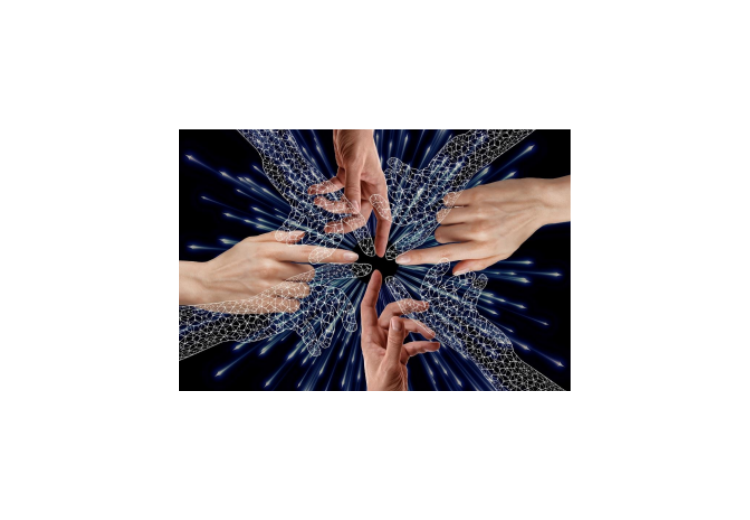 So, how can you optimize your Confluence system to suit your needs and enhance you and your team's user experience? With a well-organized and structured Confluence, you can:
• provide a positive experience
• integrate systems and applications
• complement cloud solutions
…and more. How can you do this? There are several ways that can help achieve those as mentioned above. Let's take a look at a couple of them…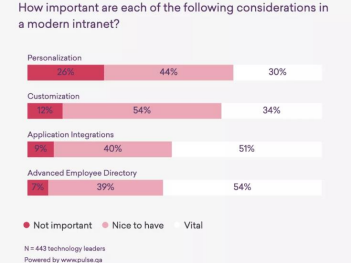 Personalization
Design and customize your Confluence to match your brand identity. That gives your colleagues a familiar look and feel and simpler navigation. Create your own templates that make it easier for your teams to collaborate smarter and more efficiently. "Enterprise Theme for Confluence" by bitvoodoo is the ideal app that helps you build an attractive out-of-the-box social intranet and knowledge base platform. Using the app, you can configure your own dashboards and settings at your leisure. You have a host of macros at your disposal to show stories, links, and important feeds to your staff. You can even install your own configuration that better reflects your corporate identity and information flow. Enterprise Theme is available for Confluence Data Center & Server.
Having your employees integrated into the company culture, values, and vision certainly provides for a richer and more rewarding work experience. However, here we are talking about digital integrations, more specifically, application integrations. This enables individual apps – each designed for its specific purpose – to work seamlessly together. This helps to optimize workflows and data between multiple apps.
As you can see from the table above, app integrations rank highly in the considerations of tech leaders. And document management is one of the most important factors. Naturally, document management has several concerns, particularly when using different systems to store, edit, and track electronic documents. There are a number of challenges and inefficiencies such as accessibility, multiple versions of documents, and, most importantly, security.
SharePoint is widely considered the ideal choice for document management, boasting a wealth of features:
• Compatibility
• Cost-effectiveness
• Greater accessibility & collaboration
• Secure
Once you have customized your Confluence, app integration becomes ever more important. With SharePoint Connector for Confluence from Communardo Products, you can seamlessly integrate Confluence with SharePoint. Discover new and powerful ways of collaborating. Instantly share, and publish documents or lists from SharePoint in your Confluence. Not only that, you can embed Confluence pages in SharePoint. Now that's app integration!!!
Bridge the gap between the two systems and keep your documents up-to-date, safe and secure. Talk about the best of both worlds.
Try SharePoint Connector for Confluence Today
Take control of your teams' productivity and efficiency with apps that allow you to design, customize, and configure your Confluence. Integrate your Confluence safely for higher productivity and easy collaboration. Quick access to information, reduction of knowledge silos, and better interaction lead to a positive and engaging digital experience for your teams.