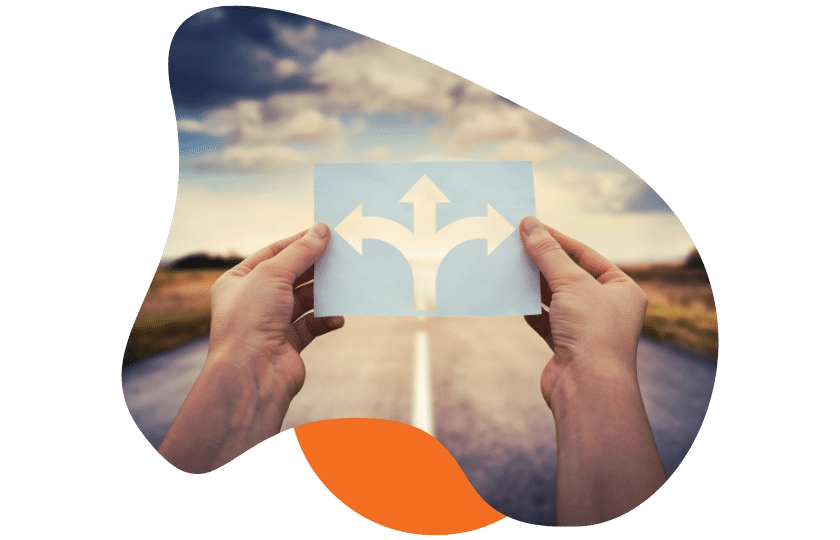 Here's the Machete to your Tool Jungle: the Modern Work Guide will Path our Way
Big news today! We are proud to announce the launch of our newest Microsoft Teams app. Give a round of applause for the Modern Work Guide.
We challenged the best chefs and collected the most valuable recipes for your success in the digital workplace. Coming up with a guide for modern work was not a walk in the park. It has taken a lot of hard work, dedication, and love. Most of all, the Modern Work Guide lays out the best methodologies developed in 20 years of expertise in consulting.
We know first-hand that the nature of work has changed. And as employees increasingly expect to work from anywhere safely, fast, and effectively, leaders will need to adapt to a new normal for managing shared teams. That means navigating a lot of uncertainty and doubt, encountering difficulties finding and adapting to advanced tools.
As an employee, have you ever felt the need for use cases, scenarios, or advanced tools in your daily work to drive strong performance on your mission-critical priorities? Have you ever struggled to explore deep-dive content, drowned in a mountain of information, or felt lost in a pool of tools?
You may have gone through long web pages and felt lost without a solution for your challenge – in the end, you have not found the right one that fits your needs.
Finally, these are troubles of the past. The Modern Work Guide will help you and your employees thrive in the digital workplace. This Teams app enables access to state-of-the-art use cases and tutorials neatly packed in one handy and easy-to-use app.
If you want to stay on track with modern work, empower your employees with this guide and enjoy these benefits:
Content that matters: By searching for roles, tools, and categories, users can easily find your step-by-step walkthrough for every scenario.
Save Time: Make their workday easier and speed up the work process by finding the best use case for their needs!
Easy Sharing: Choose the right scenario and share it with their colleagues in teams easily with just one click!
Mobile Optimized Access: Find your step-by-step walkthrough for each scenario as easily as on your desktop!
We just launched it and we cannot be more excited – we hope you like it as much as we do. All solution scenarios are up-to-date, easy to understand, and offer original content. Trying out the Modern Work Guide is free. To empower your employees with full access to a ton of useful use cases, amplify their experience with a premium subscription.